---
Christchurch's own HRS Construction Ltd has teamed up with the Ministry of Education to provide students with the most cutting edge new school in Canterbury. Spreydon School's new site at 50 Hoon Hay Road, Spreydon, has been constructed by HRS Construction and is the first of its kind to be built incorporating BIM technology.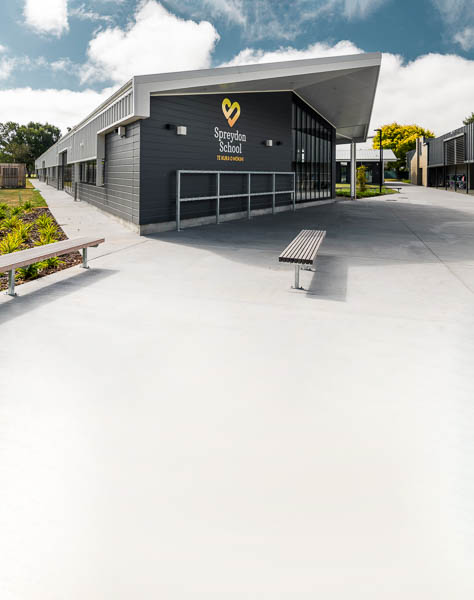 BIM, or Building Information Modelling, is an intelligent 3D model-based process which gives architects, construction firms and engineers the insight and the tools to better plan and work through the build process. HRS Construction Ltd used this process while working with sub-contractors to bring the vision of Spreydon School to life.
Two new learning hubs were constructed and the original classrooms from the previous school, Manning Intermediate, which closed in 2015, were demolished to make way for new classrooms designed with BIM. The admin building and attached gymnasium/hall were retained and the renovation of this building formed part of the contract. All the latest earthquake strengthening was applied and a new school entrance of Mathers Road was created for greater ease of access.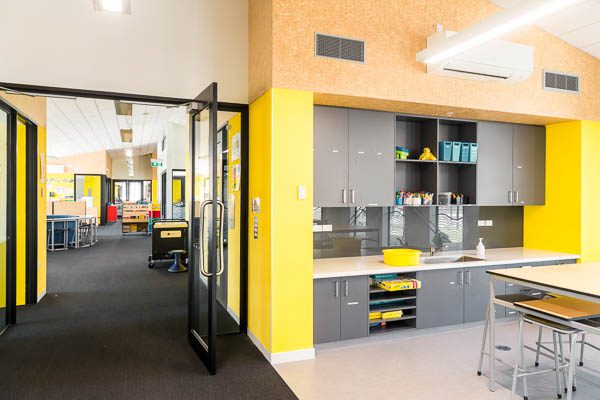 For more information on BIM and how HRS Construction can handle your next building project, big or small, phone 03 338 5194 or visit www.hrsconstruction.co.nz.
---