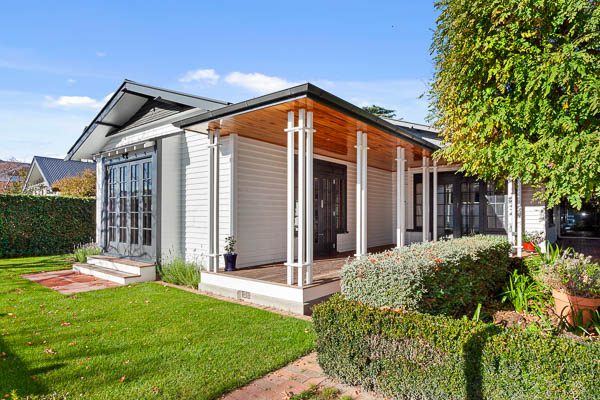 Where old meets new: TMT Construction
---
The intricate renovation of a beautiful 1900's villa by TMT Construction won a Gold Award and was the overall category winner for Renovations up to $500,000 at the recent 2019 Canterbury Master Builders House of the Year awards. Located in Strowan, the extension is so seamless it's impossible to tell where old meets new.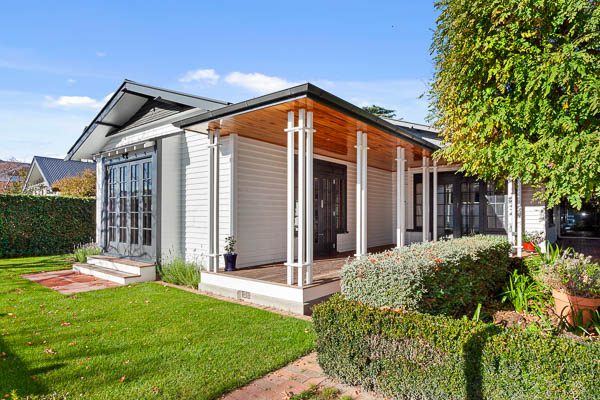 The house was also named in the Master Builder Top 100 houses for 2019 and in November, TMT Construction will be competing in the National Awards against the other winners from across New Zealand. Owner and builder Tim Moriarty say the accolades reflect his team's exceptional dedication and commitment. "It's incredibly satisfying to see all our hard work has well and truly paid off – our clients are really happy with their home and we are really proud of the end result."
Tim's talent for problem solving and love of working with older-style homes was showcased during the project, with the homeowner's brief for an additional bedroom and living room extension to accommodate their growing family – while preserving the historic character of the home.
Along with internal French doors flowing into the spacious new living area, new features include a built-in study space hidden behind a handmade large sliding door system, and a woodburner set in a tiled surround, creating a warm, inviting sanctuary. Tim is particularly proud of the handcrafted cedar window joinery, and the rimu panelling that was custom-made on-site to perfectly match the existing home and create a stunning, seamless look. A remarkable ceiling to the new veranda echoes the rimu floors. The handmade elements in the home demonstrate true expert craftsmanship.
Specialising in renovations, as well as architectural homes, Tim established TMT Construction after returning to Christchurch from Sydney with his young family in 2011. The boutique family business prides itself on consistently producing the highest quality work and strives to go above and beyond for the desired result. "At the end of the day, it's all about keeping our clients happy, and giving them a home they love."
For more information, visit www.tmtconstruction.co.nz or phone 03 355 3974 to have a chat about your next project.
---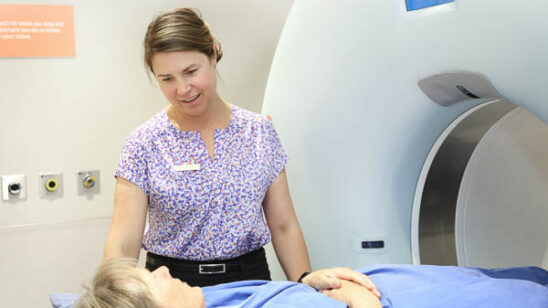 Previous Post