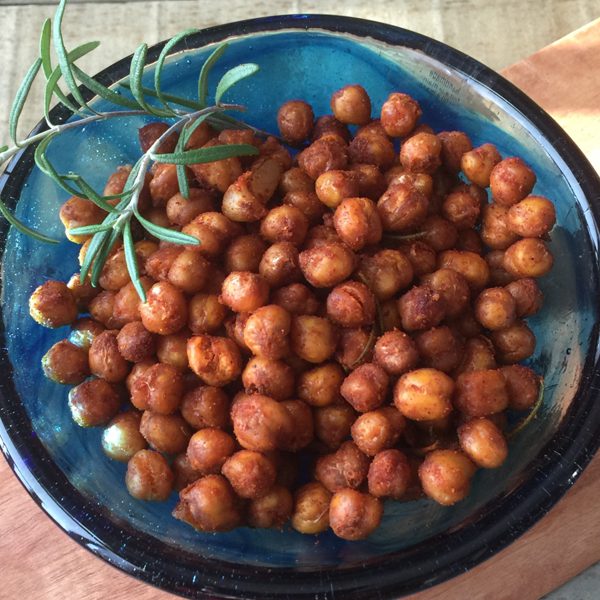 Crispy roasted chickpeas: liven up your lunchbox with this easy tasty recipe
The humble chickpea is packed full of goodness and when roasted makes a tast snack to munch on while enjoying a beer, or as a healthy lunchbox treat.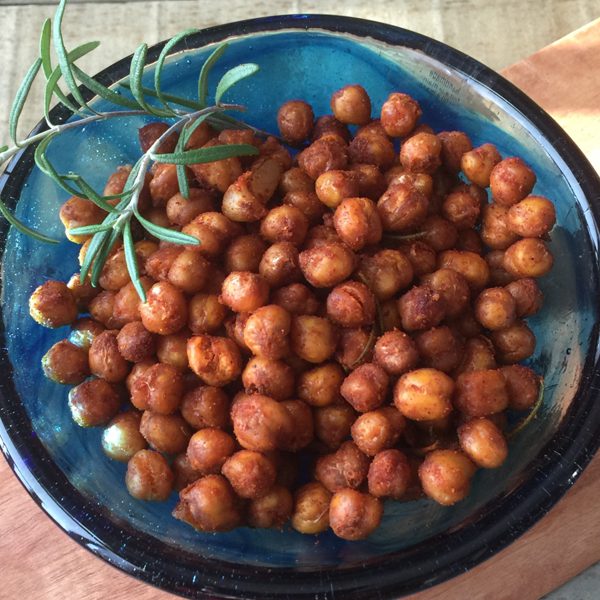 Ingredients
• 2 cans chickpeas
• 2 tablespoons olive oil
• 1/2 to 3/4 teaspoon salt
• 2 to 4 teaspoons spices or finely chopped fresh herbs, like chili powder, curry powder, garam masala, cumin, sweet or smoked paprika, rosemary, thyme, or other favourite spices and herbs
Method
Pre-heat oven to 210C
Strain and rinse chickpeas. Dry the chickpeas well. Lay them on a clean dish towel or paper towels and pat them until they are matte and dry. Remove any loose skins that come off while drying.
Spread them in an even layer on a baking sheet. Drizzle with olive oil and sprinkle with salt. Mix well so they are evenly coated. Don't add the spices now, add them when fresh from the oven, or they may burn.
Roast 20-30 minutes, shaking the pan every 10 minutes. The chickpeas are done when golden and slightly darkened, dry and crispy on the outside, and soft in the middle.
Sprinkle your choice of spices over the chickpeas and mix well to coat evenly. Serve while still warm and crispy or cool and enjoy in salads or as a lunch box snack.