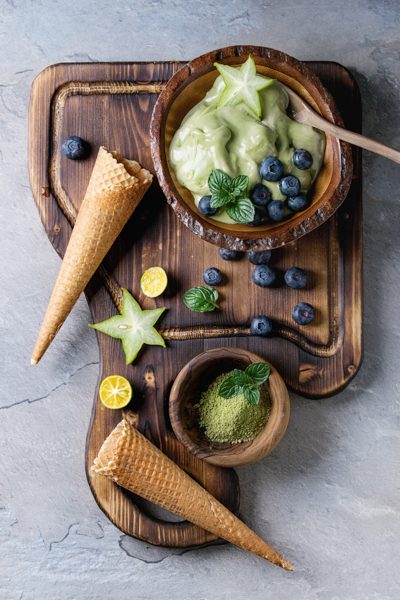 Match made: the Matcha invasion that will have you green with (food) envy
If you've noticed the increasing number of foods that have been turning green recently, you might be forgiven for wondering what on earth is going on.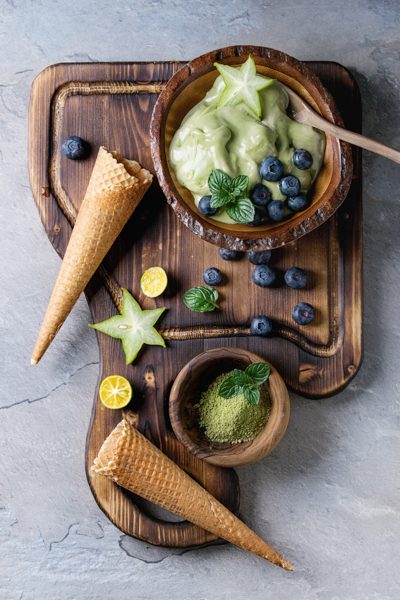 These clever little culinary concoctions have been injected with matcha. A fine green tea powder, matcha has been produced in Japan for centuries, with Buddhist monks using it to help them stay calm and alert during meditation.
Despite this illustrious past, matcha has only really hit the fore of western conscience in more recent years, where it has struck a culinary chord with the wellbeing crowd.
Its vivid green colour comes from the high levels of chlorophyll produced by growing the tea leaves in the shade, a method that also boosts its inherent antioxidants.
While matcha can be purchased in its raw form in health shops, it's increasingly making an appearance in cafés, bakeries and even restaurants inside a daring range of baking, smoothies, desserts and plenty of other cooked creations – even burger buns!
Matcha and… well anything really, might just be a match made in culinary heaven.