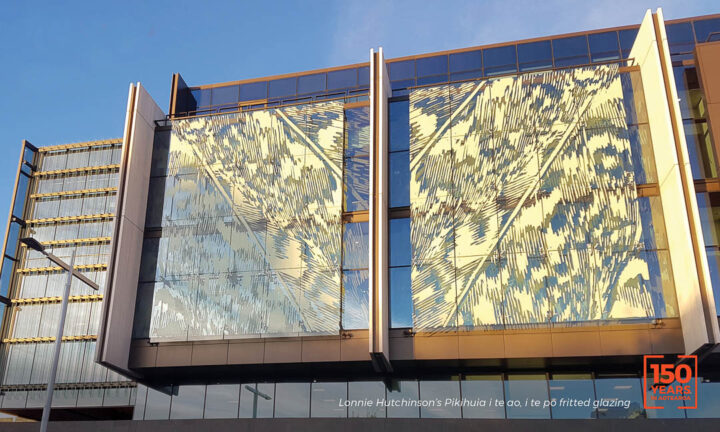 Creating culturally inclusive architecture: WSP Architecture
---
As Architects we have a unique opportunity to imagine an architectural tapestry weaving together thousands of threads required, to create a built environment that reinforces rich memories, stories and values while also creating spaces to embrace our dynamic multicultural community relationships particularly reflective of our Te Tiriti o Waitangi partnership.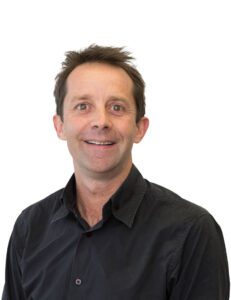 The rebuild of Christchurch following the 2011 earthquakes has been a huge catalyst in advancing a more bi-culturally inclusive design process. Historically, the city layout and its architecture reflects a strong monocultural English influence with minimal consideration of our local Māori Treaty partners Ngāi Tūāhuriri who have long dwelt on the Canterbury plains.
We need to listen to their rich stories and values, weaving these intrinsically into the deepest fabric of our built environment.
As principal architects on the Justice and Emergency Services Precinct we spent four years engaging with the Ministry of Justice, Ngāi Tūāhuriri and their appointed artists developing integrated designs, a unique visual identity founded on their values, narratives and aspirations that endeavor to create a deep resonance and inclusiveness.
Te Omeka, the name gifted to the precinct, reflects Tahu Potiki Ratana's vision that, "The treaty will be realised when the hearts and minds of all peoples speak as one."
Architects can champion Te Ratana's vision, and with our clients, foster multicultural engagement so the projects we create will provide a rich and inclusive city-wide tapestry.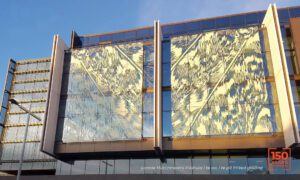 ---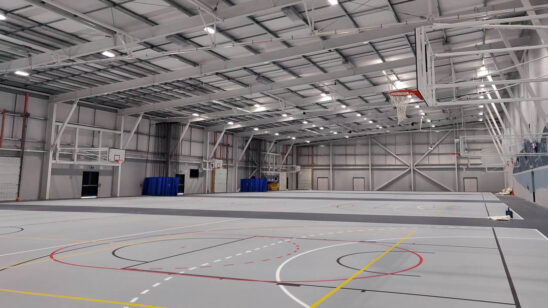 Previous Post