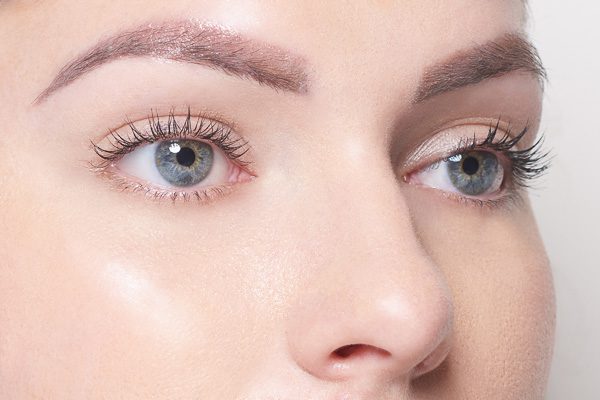 Creating Beautiful Brides: LaBella Nails and Lashes
---
In a beautiful, calm oasis on busy Papanui Road, brides and bridal parties can be pampered from tip to toe by the expert team at LaBella Nails and Lashes.

Offering a group booking option for up to 12 people, owner Bella Tran recommends coming in two to three days before the wedding to allow for any touch-up appointments. "We understand it's a very important day and we want to make it perfect for the bride." With a strong focus on using organic, vegan and toxin-free products, a lovely range of different manicure and pedicure options are available. LaBella is Canterbury's only professional salon that's trained and authorised for the popular SNS nail system, a healthier alternative to acrylic, with 500 powder-coated shades to choose from. "We also have over 200 colours in our gel collection and 200 in standard polish," Bella says. "Nude is the most popular choice for brides and we have many beautiful shades."
Two exciting new treatments have recently been added to the list of beauty services – lash lifts and henna brows. Perfect for brides, a lashlift is a popular 45-minute treatment that creates a gorgeous natural curve to open up the eyes, lasting for 6-8 weeks. The treatment is ideal for those with straight lashes or who are allergic to the glue used in lash extensions. The new generation henna brow provides the same effect as eyebrow tattooing and uses 100 percent natural ingredients that also stimulates hair growth – and lasts up to three weeks.
Book online at www.labella.co.nz or phone 03 352 9789.
---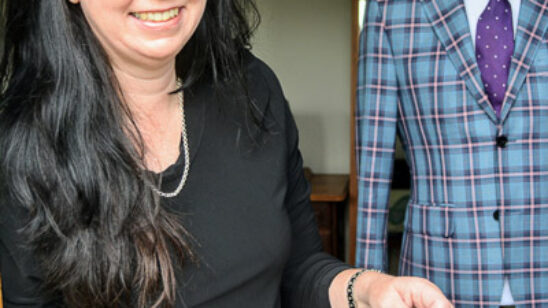 Previous Post