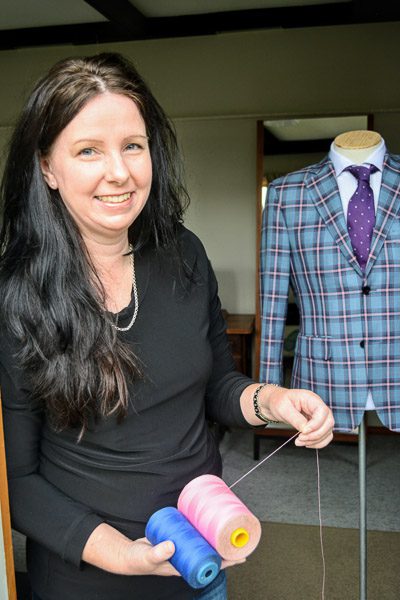 A Talent for Tailoring: The Gentleman's Tailoress
---
We are a tribe, us clothes people, with our passion for design, feel for textiles and eagle eye for detail.

Our clothes have to fit, and fit perfectly, or they simply won't do. Thankfully, our local High Priestess of the tape measure, Megan Wolfrey, has established her own men's and women's garment alteration service – The Gentleman's Tailoress.  Megan completed her apprenticeship at iconic firm Austin Brown and her 35 years in the trade includes nine years specialising in men's bespoke suiting where she made it her business to know everything in tailoring. Second generation in the trade, Megan's mother was a sewing teacher and tailoress, and Megan was born to follow in her footsteps. "I just love it and it's all I know," she says.
Altering men's tailoring is a particular favourite, "but I enjoy alterations for both men and women". Megan loves the pure satisfaction on people's faces when they see themselves in a piece that fits well. "They arrive in despair sometimes and leave feeling a million dollars when they are fitted correctly."  While New Zealand's pre-eminent men's suiting company relies on Megan for their alterations, there is nothing she won't turn her hand to – cushion covers, zips, turning up hems and even sewing on buttons if you just can't bear to. "I just love what I do. I am a people person and I love working with good quality. A good quality cloth leads to a fantastic end result."
Find Megan at www.tailoress.nz.
---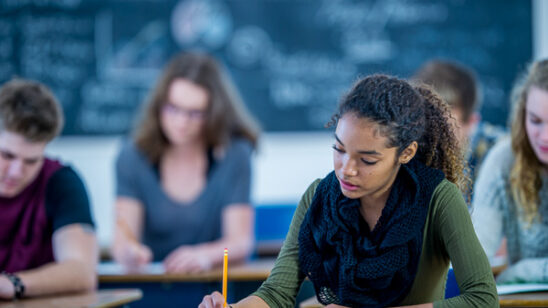 Previous Post