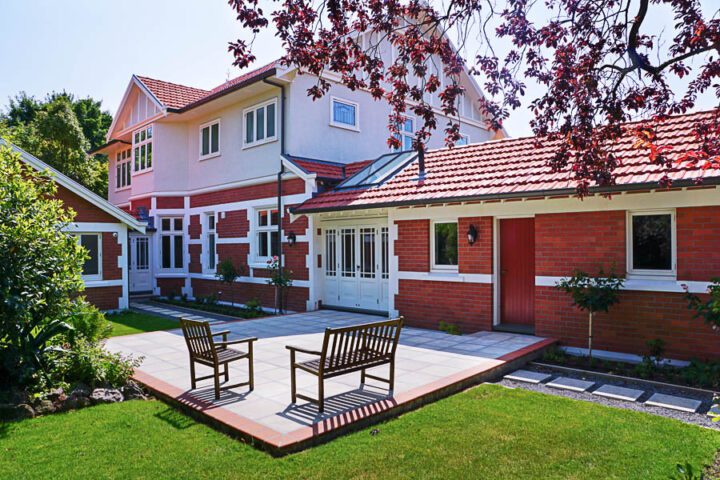 Crafting Homes: Steve Brown Builders
---
When it comes to building on the hills, only the very best in experience and expertise will do, and that's where renowned hill builders, Steve Brown Builders come in. Director Steve Brown has been bringing dreams to life in conjunction with leading architects for 30 years.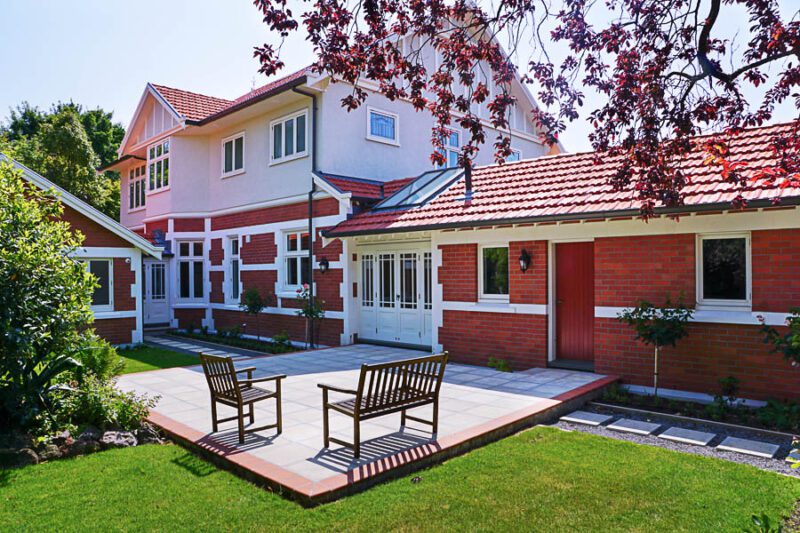 "We offer our clients a quality service, we are approachable and personable, with communication as our hallmark, and that has naturally led to our longevity and great reputation," says Steve. "We are always incredibly proud of our end product, and it's a favourite moment to hand it to its new owner."
A stunning project – not on the hills but requiring the ingenuity, craftsmanship and planning of the toughest hill build – was the authentically faithful like-for-like rebuild of a 1913 earthquake-damaged mansion that required complete demolition, much to its owners' sorrow. Today the two-storey brick and half-timbered home's extensive ornate plaster ceilings, Italian marble fireplaces, leadlights, and panelling are proudly in place. "We don't often get to build these and were delighted that the owner opted to rebuild, to illustrate our skills," says Steve.
Forty-five years' experience gives Steve a rare depth of knowledge about specialised builds, giving his team a huge advantage. "In those days we did everything without the benefit of the specialist trades that now come in. I like to think that our apprentices gain the ability to do all the work if required, and are highly skilled in most areas when they become qualified," Steve says.
"You can see the craft in the homes we build."
---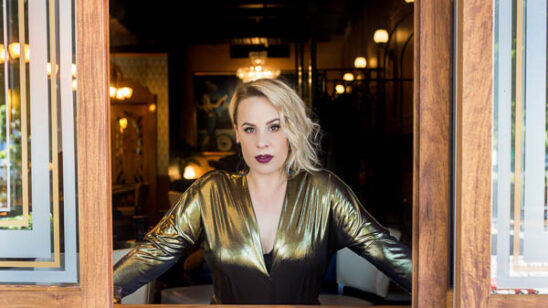 Next Post