---
A 10-year dream to create a dedicated, world-class music hub is about to become a reality for international platinum recording artist Sacha Vee – and it's all happening right here in Christchurch.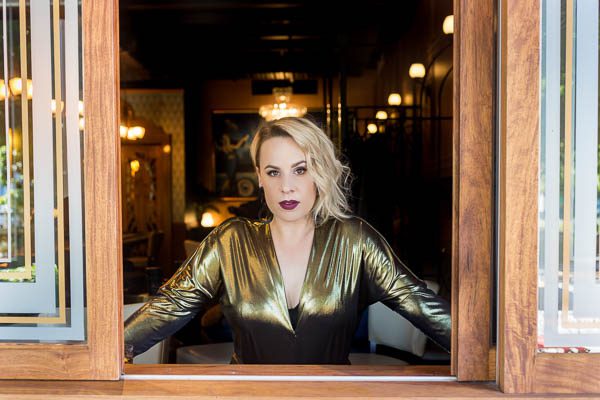 In February, SOLE Music Academy will move to its new premises on the ground floor of the historic Woods Mill Building in Addington, offering specialised vocal and songwriting sessions, production skills and artist development.
Sacha Vee knows first-hand the reality and challenges of navigating the music industry, having built a successful career that's seen her perform across the globe.
Following success in New Zealand, the neo-soul singer became a top 10 finalist on The Voice of Holland which was heard by more than four million people in Holland and led to her signing a publishing deal with Downtown Music Benelux and working with Polish hip-hop star O.S.T.R.
Their collaboration garnered more than 50 million views and streams and the Fryderyk Hip Hop Album of The Year Award in Poland in 2017.
In 2016, Japanese record label Sweet Soul Records released her debut album Luminous worldwide, which made it to no.3 on the NZ Heatseeker charts.
It's this experience that made her want to create a hub that teaches the next generation of artists all the necessary tools, skills and knowledge to achieve their goals.
"I wanted to create a service I needed when I was starting out," Sacha explains.
"We're not trying to sell a dream, we're very realistic and honest with people. There is so much hard work involved."
Sacha set up SOLE Music Academy two years ago from a single studio located at The Piano, to provide a clear and guided pathway for musicians, songwriters and producers to establish a career in music.
As director, she is now creating a community based around the SOLE concept, which stands for a 'Source of Learning and Empowerment'.
"For decades, our local talent has been forced to look further afield for greener pastures," Sacha says.
"SOLE creates a hub for our Christchurch talent to learn and be empowered. I've been thinking about this vision for over 10 years, so to have the building that will house this vision is unreal. It will support and allow artists to stay in Christchurch."
Sacha says the move into the new building will mean the academy can continue to grow and expand, but also provide opportunities for already-established musicians and music industry professionals in the city.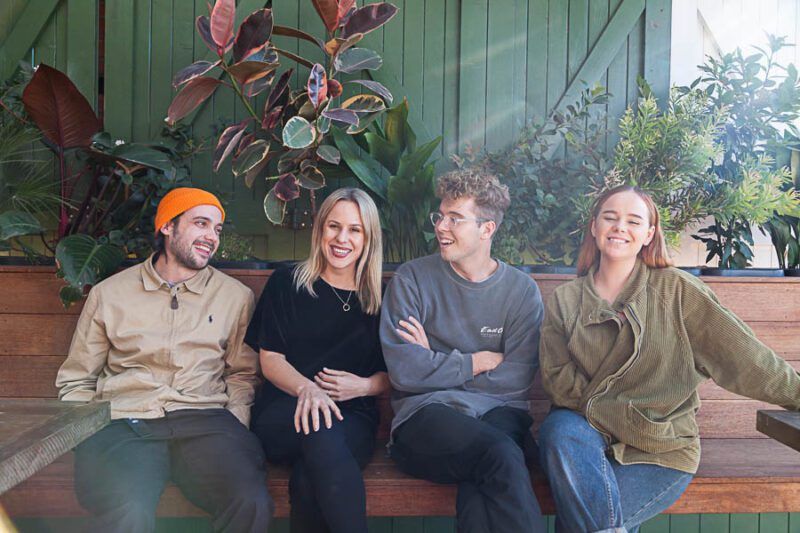 Currently, four local musicians, KAMANDI, Will McGillivray (Nomad), Georgie Clifford and Sacha herself – all successful artists in their own rights – act as tutors and mentors to students from beginner to advanced levels.
"It was important to me to have mentors who are actually performing and releasing music to inspire and share their knowledge and experiences… the highs and the lows," Sacha says.
This practical, focused approach means programmes can be tailored to the individual's goals.
"It's my hope that SOLE will also be providing a space and income for artists in town. SOLE's mission is to help guide and get people on a pathway into the music industry, demystifying it and learning about what it
takes to sustain a music career."
To help the project come to life, SOLE Music Academy launched a PledgeMe campaign on 18 November to ensure the community has quality rooms, gear and technology available to students.
The campaign closes on 10 December, but the team would love to hear from anyone keen to offer support, so visit www.solemusicacademy.co.nz for more information.
"The fit-out bill is getting close to $200,000, but after years of dreaming and saving, one final push is needed," Sacha says. "We would love the public's help to deliver this to our Christchurch musicians and make Christchurch the musical hub of Aotearoa."