---
Longevity and loyalty are two defining qualities of First Windows & Doors Christchurch. The spring party to celebrate 30 years in business brought together Graeme and Jane Carrodus and Clynt Inns who started the company, as well as second-generation owners Simon Carrodus and Lizzie Dryden.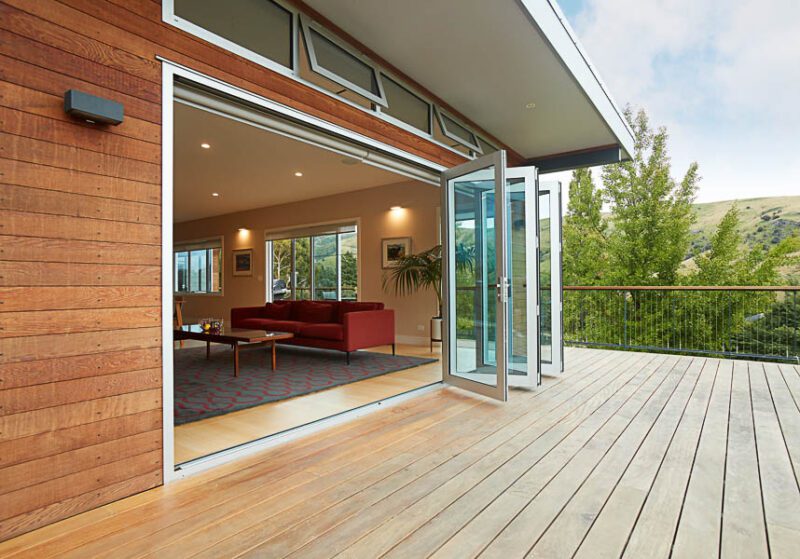 The revelry brought together current and past First team members, customers, suppliers and their families at the lovely Ilam Homestead, where entertainment for the children combined with fabulous catering for a joyous event. "It was great to reminisce about old times, and we're really excited about the next thirty years for this family business," Simon says.
"Many of our customers have been dealing with us for over 25 years and are a huge part of our success," Simon says. "We were so happy that the Stake Glass team – Jake, Steve, Tim and Dan, could join us to mark the occasion. Our brilliant customers – Brendon McStay from Paul McStay Builders, Tony Andersen from Trendsetter Homes, Kevin from Peter Ray Homes, Todd & Lee Newman from Newman Homes, Steve and Sandy O'Loughlin, Mark and Kate Tomkies, Chris and Sam from Tomkies Construction and Nic and Penny Johnston from NR Johnston Builders, Paul Vucetich from PV Builders, and all their families as well – made the day memorable."
The company has garnered accolades aplenty. Paul McStay Homes says, "We have been working with First Windows Christchurch for almost 20 years. We have always received a great level of service and look forward to continuing the excellent working relationship we have with them."
Clark Bros Construction commented, "First Windows and Doors Christchurch have been an outstanding supplier of all our aluminium joinery needs for the last eight years, from price to product and service they have been nothing short of excellence. First Windows & Doors Christchurch are reliable every time and we would highly recommend them. We look forward to continuing our relationship in the future."
PV Builders Limited, which has worked with First Windows & Doors since 1998, also praised the company. "I have found them very professional to deal with. Friendly, reliable, nothing is a problem, it's an awesome team environment, always punctual with deliveries and it's a great product!"
Why would you go anywhere else?
---