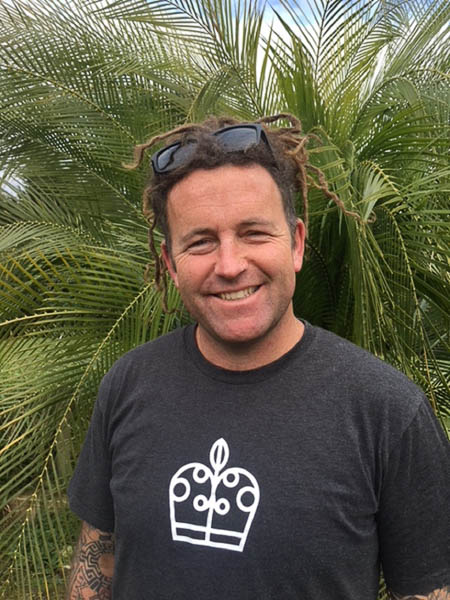 Country's hottest garden inspo
---
A former Timaru local, Dan Mackay, is featuring in the Auckland Garden DesignFest for the first time this November, however you may recognise him from TVNZ's HOMEmade. A true creative, Dan is exploding with innovative ideas and the skills to see them through to completion.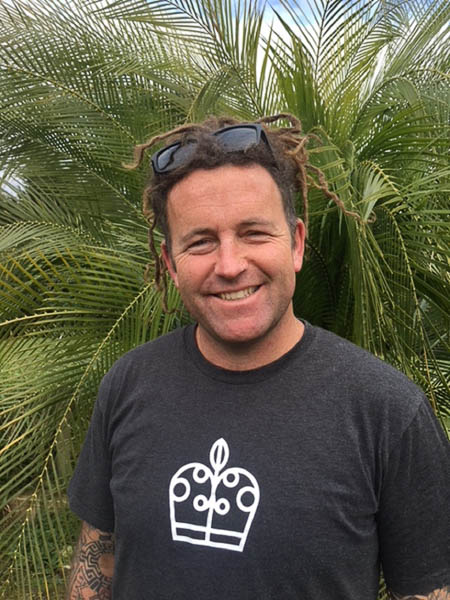 What attracted you to garden design?
While I am a firm believer that the garden is the most important space in the home, my initial attraction with gardens was when I was in Europe in my heyday, travelling and landscaping. Digging holes was hard work and I decided that I would rather be pointing them out instead. Once I started designing, I realised how much I loved being able to push my creative limits and form wild yet functional spaces.
---
What do you think makes a good garden or outdoor space?
There are three key things that I think make an inspiring outdoor space; firstly, you need a place to relax that will allow you to enjoy your garden. Secondly, a place to play is always at the top of mind in any space I am creating, especially for families. At my own garden and with five kids running around, I tried to create an element of fun in every corner, from a skateboard ramp to swings that can be used for both adults and children. Finally, including a main garden feature or having something that stands out and is aesthetically pleasing to the eye is important.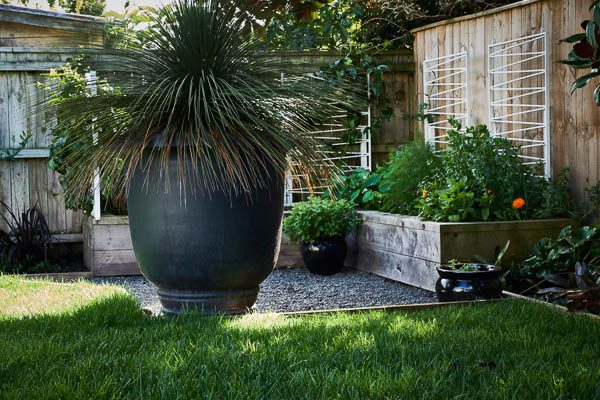 What are some of the key trends you're seeing coming through in our outdoor spaces?
Ten years ago, almost everyone wanted low maintenance gardens. With the rise of healthy living and organic lifestyles, this has now spread into the garden which has caused a resurgence in favour of gardening. People want to have the space to dig, grow veggies and herbs, and harvest fruit. The art of gardening has definitely become cool again!
---
What are you looking forward to in this year's Auckland Garden DesignFest?
It is exciting to be involved with the Auckland Garden DesignFest for the first time. I am thrilled to be part of an event that so many other talented New Zealand landscape designers are involved with. I can't wait to see their featured gardens and get some inspiration for myself!
I am also looking forward to seeing visitors who come along to my DesignFest featured garden. I love being able to yarn with likeminded garden design enthusiasts who are keen to take home ideas for enhancing their own gardens and outdoors spaces – I will probably talk their ears off!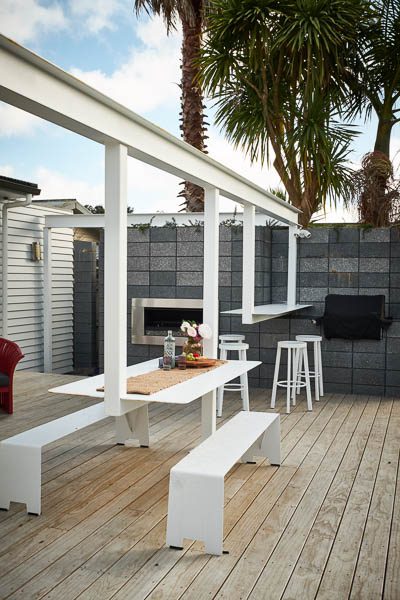 We have three double passes to the Auckland Garden DesignFest valued at $130 each to giveaway. To enter, jump on the Metropol Facebook page, find the post and tell us who you would love to go garden hunting with.

This unique weekend festival on Saturday 16 and Sunday 17 November will celebrate New Zealand garden design excellence, while raising funds for children's charities; Ronald McDonald House Charities New Zealand, Garden to Table and Rotary Club of Newmarket Charitable Trust. Visitors will have the rare opportunity to tour through up to 16 of Auckland's most beautiful, professionally designed, private gardens and meet some of New Zealand's leading garden design talent.

For more information visit www.gardendesignfest.co.nz.
---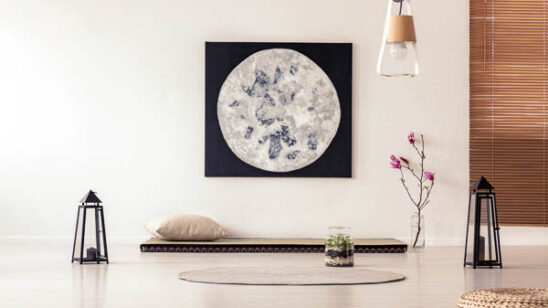 Previous Post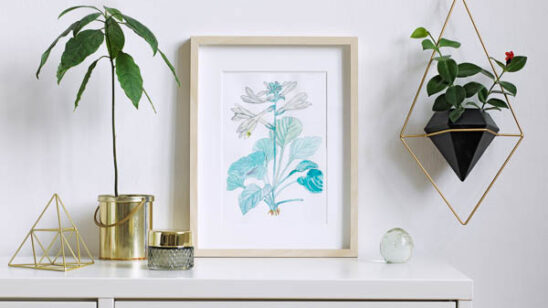 Next Post