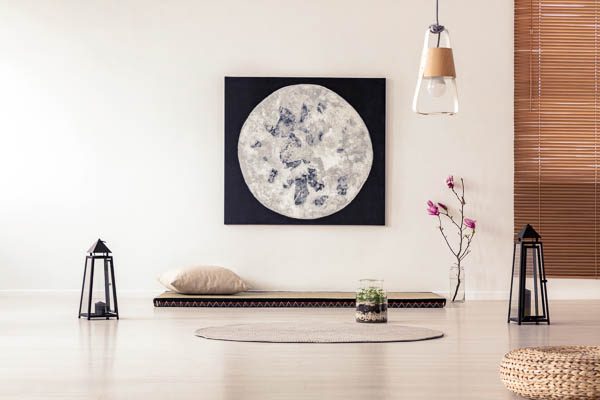 Beautiful moon rising
---
Last time the moon theme outshone our interiors it was the early 90s, but it seems moons are rising in popularity once again.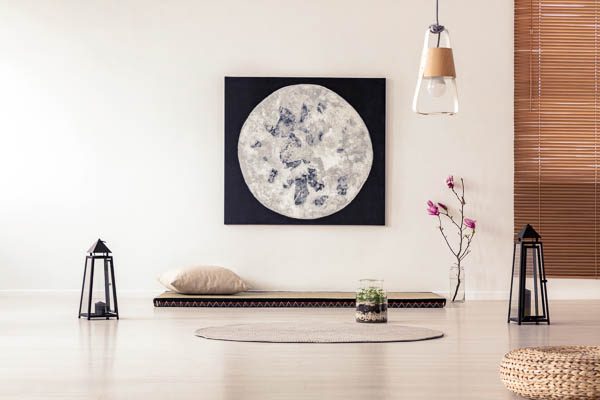 Creative crescents have returned in all sorts of wistful guises. This time, more mysterious streamline silhouettes, as opposed to friendly man-in-the-moon faces, beam down on us.
Either waxing or waning, a crescent or half-moon osculates between the emotive full moon and a rousing new moon. We're not even fussy about which, we are craving the celestial in all its forms as we gaze to the universe for inspiration.
An aura of sensuous subtilty, half moonlight softens and enchants. LED lighting is a natural pairing to award this theme the limelight – from wall art to lamps.
Although the moon never really disappeared from our décor, we're seeing more unique custom-made pieces in authentic mediums from metals to woods.
The minimalist moonbeam is our new moon. Crescents are often fine and elongated, like a thinly sliced wedge of melon – or the Cheshire cat's smile! Frameless crescent-shaped mirrors lend a shard of light – perfect for narrow spaces, corners, to hide flaws, or to reflect light.
Garlands are not just for Christmas. Half moons seem at home recreating the night sky indoors. Artisan half moons – a juxtaposition of natural wood or crafted metallics – make beautiful textured, tiered wall-hangings. Move over wind chimes, suspended in space, la luna is orbiting ceilings or walls in eye-catching mobiles.
From fabrics to furniture, this heavenly body appears as relevantly futuristic as it is timeless.
The moon can arise from any room or outdoor space – an instantly recognisable enigmatic shape.
---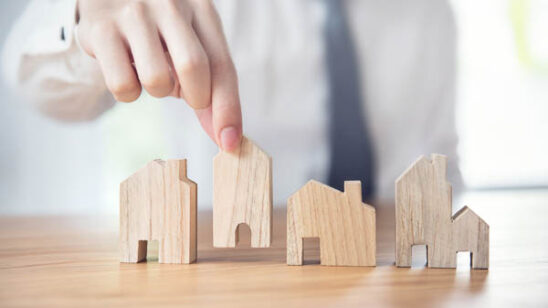 Previous Post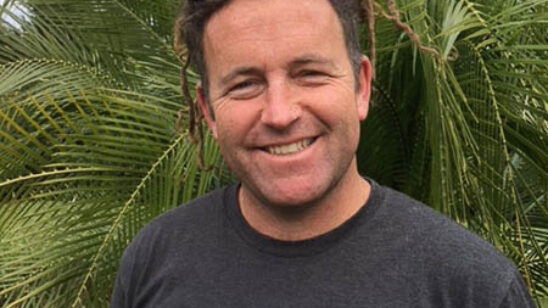 Next Post