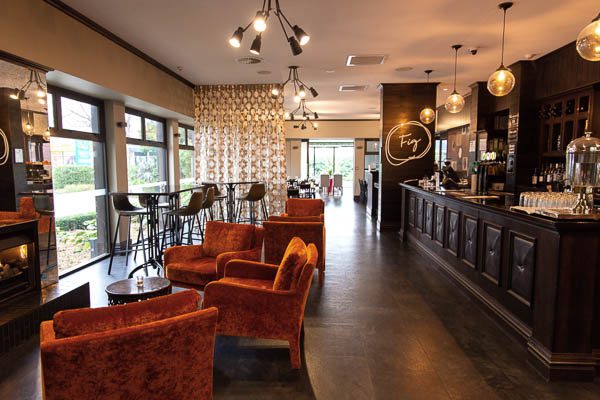 Cosy place to chill: Fig Restaurant and Bar
---
The English have their local pub – a cosy, casual place ideal to chill out with friends for a drink after work or for a more leisurely weekend catchup. It is possible to recreate that vibe here in our very own city and at Fig Restaurant and Bar they have succeeded in doing just that.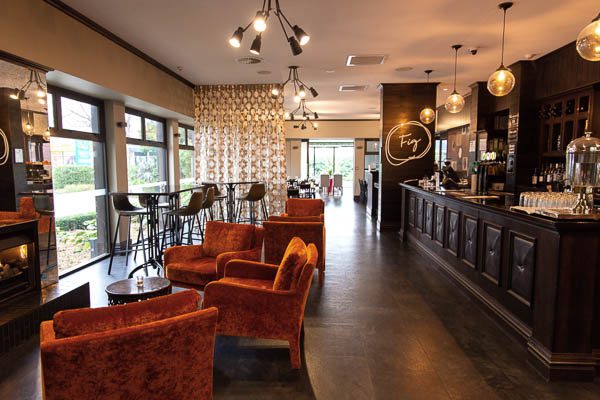 Central to the local pub concept is the very recent development of a stylish outside courtyard area. It has been created especially as an informal space for meeting to share a glass of wine or a beer, a chat and a few very tasty snacks.
There is plenty of room to gather around the benches or tables with the chairs all dressed in crisp blue and white cushions. This is not merely a warm weather spot – tall, powerful gas heaters keep it toasty and you can wrap yourself up in soft rugs. But of course it will be delightful in the lengthy summer evenings with its shade sails and protection from the wind.
The courtyard has its own extensive bar menu as well, totally in keeping with the casual atmosphere. There are spicy hot chicken wings, chicken satay skewers, devilled prawns, noodles and sliders, but that is only a sample. Add in salads, platters, mussels and wedges and you are really spoiled for choice.
If for some reason however, you aren't tempted by this fare you can dine in the courtyard from the main restaurant's à la carte or grill menu – an international modern bistro style menu. Fig Restaurant and Bar is in the Quality Hotel Elms on the corner of Papanui Road and Frank Street. Make it your local.
---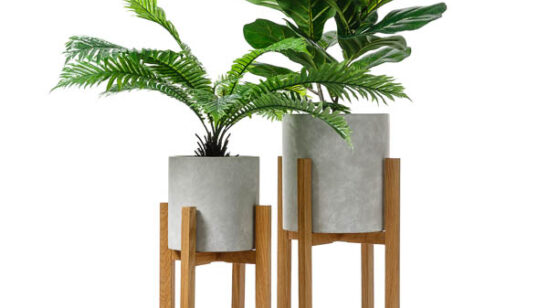 Previous Post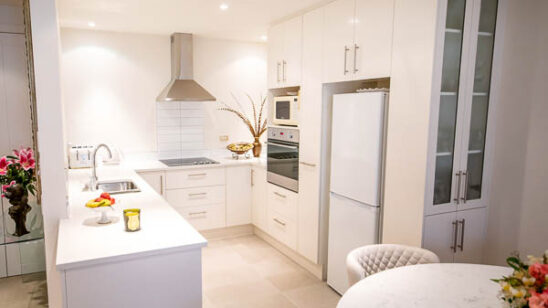 Next Post