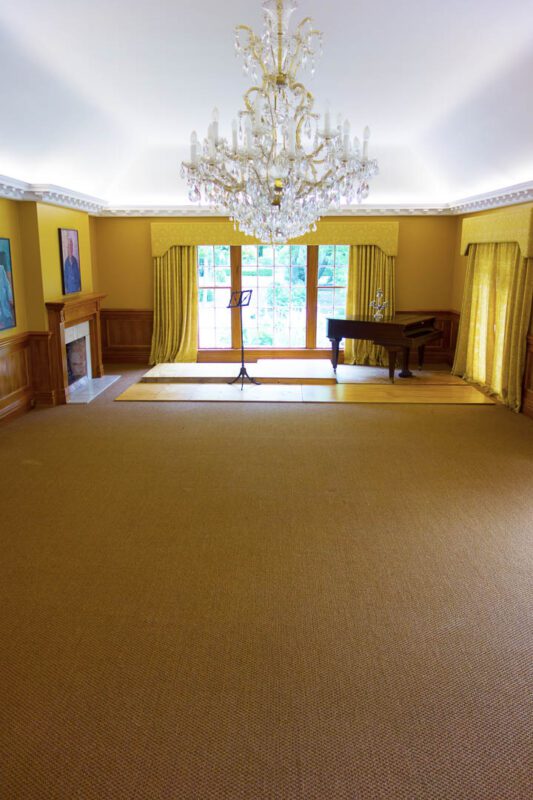 Composing celebrations: Lansdown Narropera
---
Some big birthdays are being celebrated with some big sounds at Lansdown Homestead this month. The Tai Tapu venue will come alive with the sound of Beethoven in celebration of 170 years of Canterbury being settled, and 250 years since the composer was born.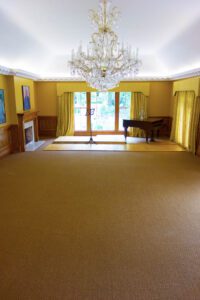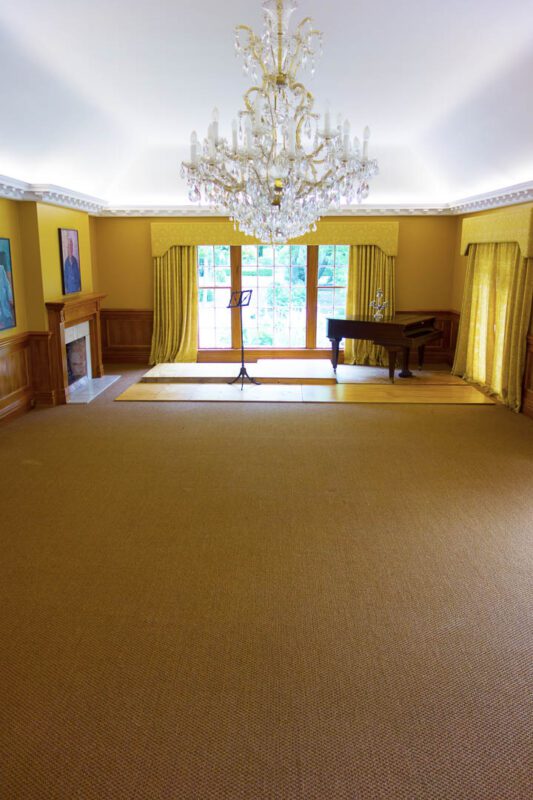 The four hour-long daytime concerts on December 16 and 17 will celebrate the 170th anniversary of the settlement of Canterbury and the 250th anniversary of the birth of Beethoven.
This December, audiences can enjoy the music with four soloists from the Christchurch Symphony Orchestra (CSO) in the spectacular Golden Room in Lansdown Homestead.
On December 16, there will be two concerts. At 11am, CSO concertmaster Dr Martin Riseley and Professor Terence Dennis will play Beethoven's sonatas 7 and 10 for violin and piano.
The performance is dedicated to the morning arrival at Lyttelton of the ship Charlotte Jane and the birth of the Canterbury settlement on December 16, 1850.
At 2.30pm the same day, CSO violinist Cathy Irons and pianist Jeremy Woodside will present a delightful programme in a style familiar to early settlers.
The two daytime concerts on December 17 feature music by Beethoven, exclusively.
At 11am, Jonathan Tanner plays sonatas 5 and 8 for violin and piano with Woodside.
At 2.30pm Tomas Hurnik plays sonatas for cello and piano with Woodside and the delightful variations on 'Ein Mädchen oder Weibchen'.
Tickets are $25 and available from The Court Theatre box office, (03) 963 0870 or online.
---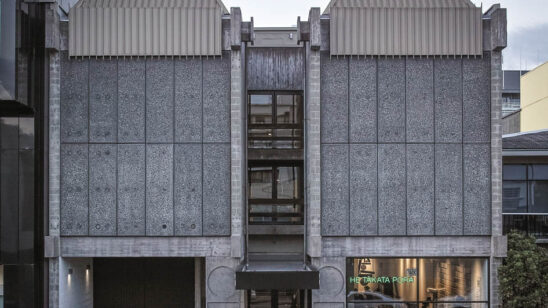 Previous Post