---
Local art lovers are in for a treat as a broad array of exhibitions will be coming to town, thanks to an 18-month partnership between Toi Moroki Centre of Contemporary Art (CoCA) and Auckland gallery, Objectspace.
.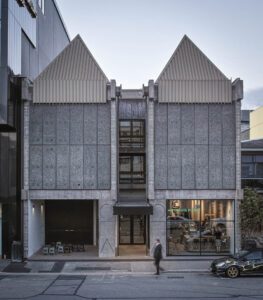 An idea born out of lockdown, the new collaborative project is thanks in part to Canterbury expat, Kim Paton, whose love of art grew at CoCA and who is now the director of Objectspace.
Kim says the collaboration pools resources across locations to bring more ambitious exhibitions to more people, by more artists.
"The partnership will express a kind of marriage between CoCA's focus and Objectspace's discipline focus. Another key focus is really trying to think about how to engage and attract diverse audiences. I really believe in the democracy of a public gallery, as a public space for everyone.
"With doing that work with Objectspace, we've learnt a huge amount and it's a good footing to take that knowledge and be able to hit the ground running in Christchurch."
The partnership will see four seasons of exhibitions delivered across CoCA's Mair and North Galleries and Objectspace's Ockham and Chartwell Galleries. Highlights include major exhibition Hostile Architecture that will open simultaneously across the two venues in late 2021.
"The partnership particularly focuses on creating good and well-resourced opportunities for artists in the midst of not ideal conditions," she says of the impact Covid-19 has had on the arts.
"I think without a doubt the cultural sector is underfunded, so certainly the pressures Covid-19 has placed on that make these incredibly testing and challenging times for big and small institutions throughout the country."
Kim says CoCA was an important influence in her love of art as a teen which grew into her career. She holds a First Class Honours degree in Sculpture and a Post-Graduate Diploma in Business Management, has held academic positions at Massey University and Wintec School of Media Arts, and has curated and written extensively on craft and contemporary art.
"CoCA was an important space to visit particularly through my teens, so I've obviously got really strong memories of it in that way, but I also love the architecture of the building.
"It's a beautiful example of regional modernism and that is an incredibly exciting architectural space for exhibitions due to its scale and natural light."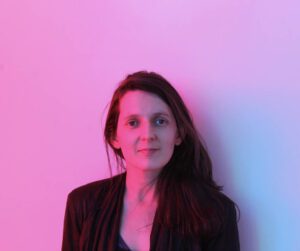 ---