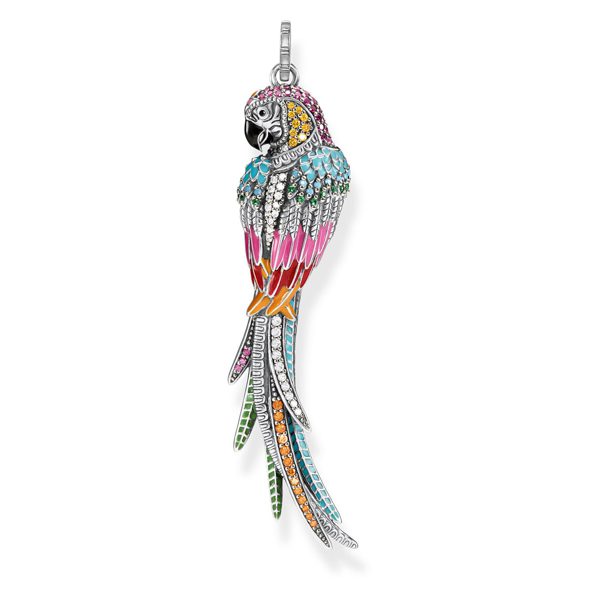 Colourful collections inspire: we look at the beautiful jewellery on offer from Petersens Jewellers at Bush Inn
Having an array of beautiful jewellery to choose from is a joy and, for Petersens Jewellers in the Bush Inn Centre, offering it is a privilege.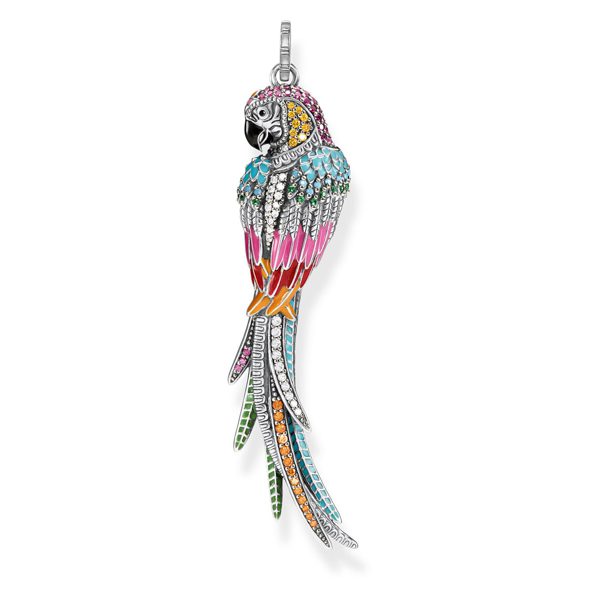 Synonymous with high quality brands hailing from as far as Germany, Petersens' clients benefit from the adventurous and trained eye of owner/operator Brent Morrison who handpicks not only the world-class diamonds on offer, but every range that graces the walls of his sophisticated store.
Brent travels to Antwerp twice a year to personally select his diamonds to ensure every diamond is high quality. Petersens has a range of cuts and carats to suit every budget and is a specialist in bespoke pieces of jewellery.
Brand new to the jeweller – and the only collection currently in Christchurch – is Couer De Lion. Timeless and season-transcending, the brand new pieces are based on geometrics. Titled 'geocubes', the collection has stunning necklaces featuring a combination of stones including Onyx and Swarovski crystal. There are beautiful and different textures created by these stones and striking colours that create a different looking accent with every different outfit you pair them with.
From soft teal blues inspired by the ocean to pretty pastals like quartz rose through to bold purples, reds and forest greens, Couer De Lion has a colour palette for every preference.
Colour is having its moment across the other collections featuring at Petersens, with the recently released 'Tropical' pieces by Thomas Sabo, who has also played with astronomy symbols like stars and taken inspiration from the nautical aesthetic with quirky features like starfish and anchors. Hearts and clovers add a romantic touch.
To discover the truly unique, modern diamonds and precious every day pieces, visit Petersens at Bush Inn Centre, Corner of Waimari Road and Riccarton Road or
www.petersensjewellerschristchurch.co.nz.