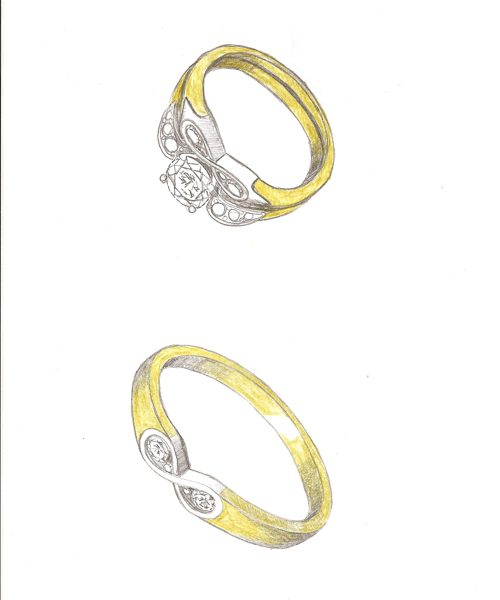 The finer details: Canterbury Jewellers on choosing the perfect wedding ring
Women of style pay attention to every detail and there are two significant details that will be part of each look you sport, every day of your married life.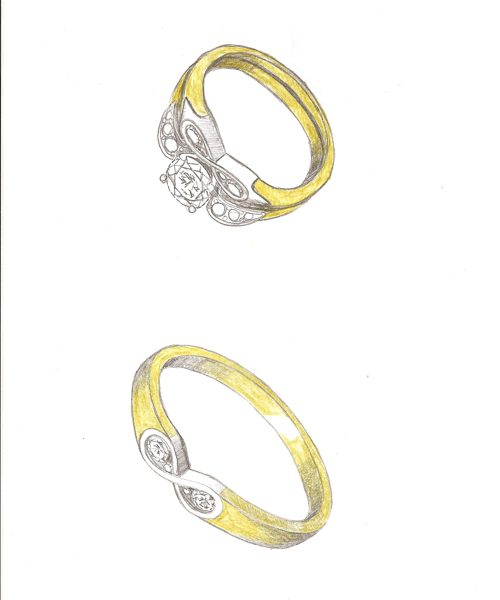 Reflecting the harmonious union that you and your loved one seal at the altar, your engagement ring and your wedding ring should complement one another, each enhancing the other's beauty, rather than competing for attention or detracting noisily.
Canterbury Jewellers specialises in creating wedding rings to suit your engagement ring. Second generation Jeweller Jason Baylis says, "However unique your engagement ring, we focus on making your rings look fantastic together, and we try to ensure your wedding ring will look great on its own as well".
The company's sketch artist brings your ideas to life on the page, so you know they are going to get it right and your bespoke wedding ring can be ready in as little as a week.