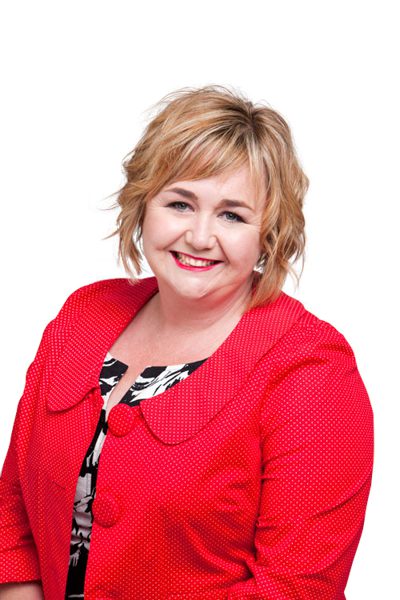 The Influencers Column: Dr Megan Woods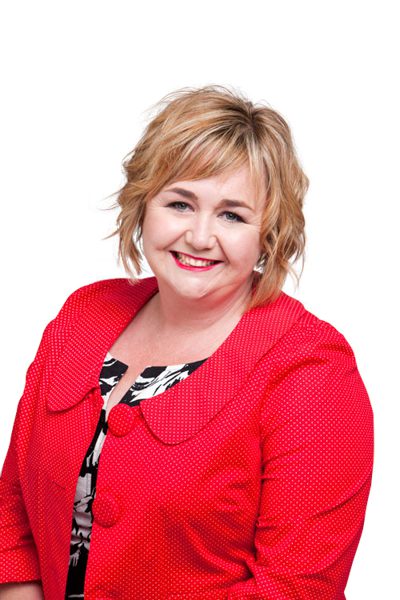 As we head in to the 8th year since the earthquakes, Canterbury has so much to be proud of. Hundreds of thousands of homes have been repaired, large swaths of our city have been rebuilt and some truly amazing new public spaces have been created. For most people, the trauma of the earthquakes has passed, their homes have been repaired or rebuilt and life has returned to a "new normal." A recent wellbeing survey by the DHB shows that for most people, wellbeing levels have returned to what they were before the earthquakes.
For too many people though, this progress has been elusive – for the just over two and a half thousand people still waiting for their EQC claim to be settled, life cannot move on. What's even more frustrating for people is that almost all of these outstanding repairs are remedial repairs – cases where work has already been done but has had to be re-repaired because of issues or faulty work.
Getting progress for these people is a key priority for me as Minister – we cannot be said to have truly recovered from the earthquake until every Cantabrian can move on with their lives and have hope in their future. That's why I've appointed an independent Ministerial Advisor to work with EQC's board and management on a plan to urgently resolve these outstanding claims and get progress for these people at last.
Seven years is too long to wait, it's time these people were finally able to move on.