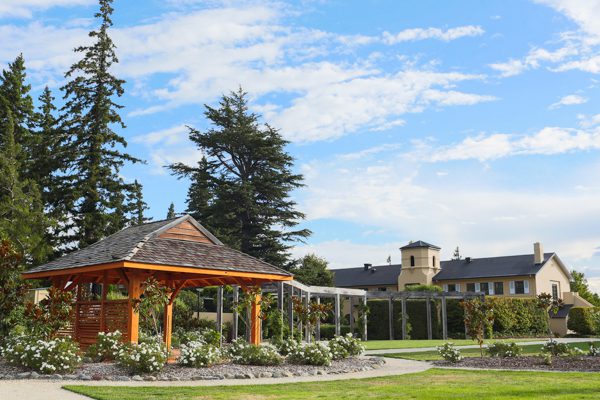 A romantic backdrop: a wedding at the Heritage Hanmer Springs
When it comes to New Zealand wedding destinations, the romantic mountain views and landscaped gardens of the Heritage Hanmer Springs provide an amazing ceremonial backdrop.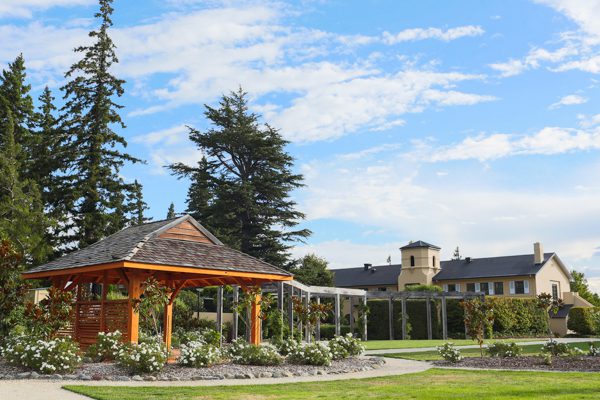 A landmark venue just 90 minutes from Christchurch, it's a world away from the ordinary, in a stunning alpine retreat that will captivate you and your guests.
The venue can arrange everything, from tailormade menus, to beverage and staffing needs. There is a fabulous ballroom, complete with open fireplace, or enjoy a stylish and unforgettable lawn wedding in the picturesque gazebo set amongst beautiful gardens.
A range of accommodation is available, including three-bedroom villas located around a charming lake. Guests can enjoy all Hanmer Springs has to offer, including the world famous thermal pools, a short walk across the main street.
If you are looking for elegance, a spectacular location and personalised service, choose Heritage Hanmer Springs.
Email HanmerConf@heritagehotels.co.nz, phone 03-315 0065 or visit
www.heritagehotels.co.nz/hotels/heritage-hanmer-springs.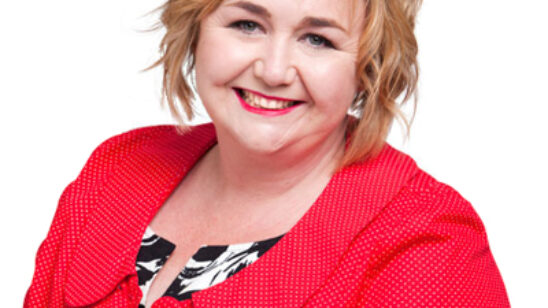 Previous Post