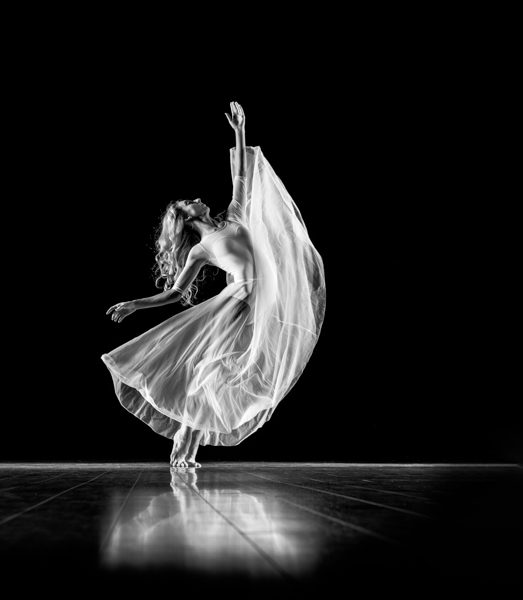 Shake it off: get moving with these five music or dance based workouts that are so much fun it will make you forget you're exercising
Whether you've got fantastic rhythm, or two left feet, we're going to help you find your groove. Balboat, ballet, ballroom and other traditional forms of toe-tapping fitness have received a major facelift with a new generation of dance taking the world by storm.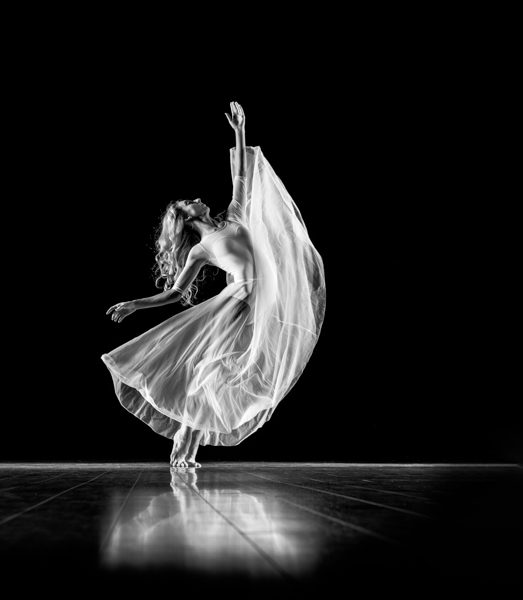 We've got the rundown on the moves you need to make your own with some fabulous dance fusions.
Bollywood Kathak Fusion Dance: Pioneered in New Plymouth, this new flavour of Indian dance sees traditional Indian choreography paired with contemporary, upbeat tunes with a good dose of Bollywood thrown into the mix for eclectic measure. It involves plenty of over the top animated movements and works everything from the face to the feet.
Lyrical Dance: This is all about expressing yourself. Resembling ballet and honouring the technical elements of classical ballet, it loses its conservative streak by paying homage to the fluid and freedom focused aspects of jazz, comtemporary and modern dance. It's based on choregraphy as well as self-interpretation of a musical beat with emotion leading the way.
Zumba: Perhaps one of the most famous exports of the 90s, Zumba blends hip-hop, soca, samba, salsa, merengue and mambo. It remains a viral fitness programme with approximately 15 million people taking classes across the world every week. Capable of helping participants burn up to 600 calories per session, it targets the abs, thighs, arms and muscles throughout the body.
Clubbing collectives: Inspired by the nightclub scene, people throughout the world are taking their cues from sweaty dance parties to meet their fitness needs. Live DJs and disco lights inspire you to dip a little lower and bring those knees just that little bit higher for those who want to seriously let loose without having to stay out quite so late on a school night.
Hula hoop dancing: A total body workout that offers a great level of fitness, hula hooping is as much fun as it is a recreational option. Set to music, hula hooping is a complete core workout (cue the killer abs!), activating some 30 muscles in and around your body's core, but the best part about this is the fun factor, with hooping classes offered at many gyms and dance fitness studios.