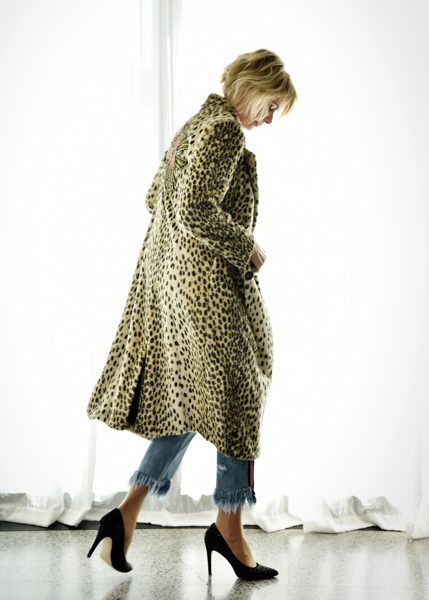 Coat tales: what to look for when shopping for a new season coat
The hunt for a new winter coat can be an arduous task if you don't know what you are looking for. The looming winter season brings with it a huge display of styles, colours, textures, prints and lengths to keep your appetite for coats satiated – if not a little confused!
Here's our hit predictions (peppered with a little advice) on how to cut through the clutter.
Ask yourself, what function do you need your coat to perform?
Let it reflect your personality and most importantly lifestyle. Is it loud and eccentric or tailored and subtle to last year after year? Do you want a coat that's less function, more high-fashion, or weather-proof and practical? Giving yourself some time to think through this will help focus the mind.
What is its key purpose? Do you want to be able to cover up (read: snuggle up) or wear it as a statement piece with much warmer layers underneath?
Are you looking for a life-time of pleasure or short-term satisfaction?
There's no hard and fast rule around how many coats you buy in one year, but one idea is to try one style this year and another style the next. Go for natural fibres such as wool, cashmere or goose down for warmth and longevity. If there is one purchase not to scrimp on – it's a new winter coat. Save your fast-fashion purchases for lower ticket items as the fabric quality is always much reduced. When it comes to fabric, you generally get what you pay for.
So what's in fashion for winter coats?
Some of the strongest trends coming through for winter are soft hues in baby blues and pinks, camel (did that ever go out of fashion?) and strong animal textured prints like leopard. It's oversized if you like the man-style look, belted coats featured heavily on runways as did faux fur.
Leopard: Victoria Beckham featured leopard-print belted trenches in her latest collection. Leopard as a print is timeless to a point of being an almost neutral tone.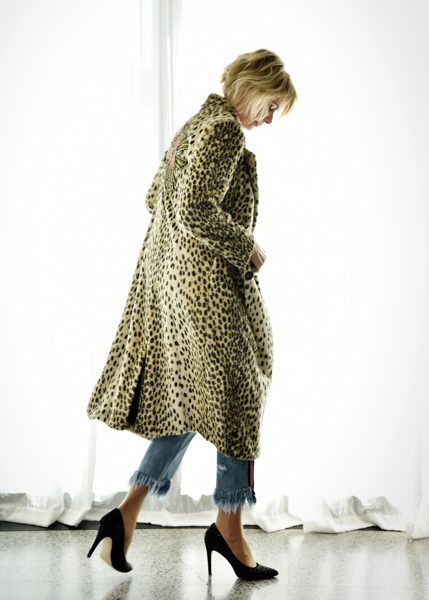 Tapestry: Full-length and for the statement lover, tapestry coats are thick with heritage style. Either layer up on accessories for a more subtle look or pair back with denim and muted tones.
The Glam Puffer: The glam puffer is a hot ticket item this winter. As seen on many street style blogs, this can be transitioned from the football field to a dinner out. Belted and worn cinched adds a whole dimension to what would otherwise be a practical-only look.
Oversize Me: The oversized and man-style look can be a god-send for those who feel the cold. Unstructured and generally roomy, it will allow you to layer up to your heart's content while still allowing a little style and your fashion-personality to shine through.
First published for Magpie Style www.magpiestyle.co.nz