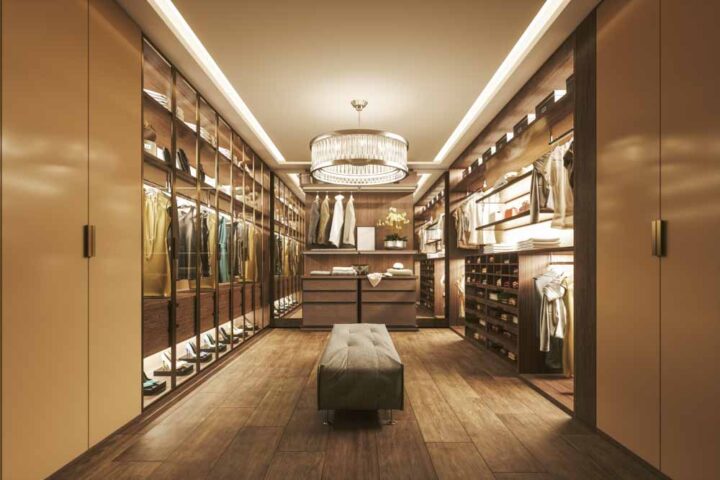 Closet envy
Contemporary home design often includes a walk-in wardrobe as part of the master suite, and also as part of a guest suite.
Spacious, well organised and with a built-in storage system are the basics, however the finished room will depend on who it's for and what their style is. A luxury wardrobe is all about creating a beautiful space that you enjoy walking into every time.
Here are some suggestions from Metropol.
Create a focal point
If you have the space to hang statement lighting, try a large ring pendant to create practical illumination and a wow factor all in one.
Mini art gallery
Hang one or two of your favourite art works on the walls to enjoy, with proper lighting to show them off of course.
Central island
Add an island of drawers, including special jewellery compartments, and accentuate it with a large chandelier for extra glitz and glam.
Bespoke vanity
Include a gorgeous vanity table, with compartmentalised make-up drawers, complementary chair and well-lit mirror.
Joint venture
Merge a walk-in/walk-through wardrobe with an ensuite bathroom or vanity area to make dressing up and down easier.
Mirror, mirror
Don't forget a full-length mirror or two for that all around outfit check.v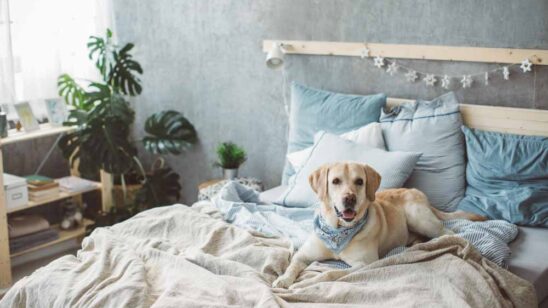 Previous Post
Next Post