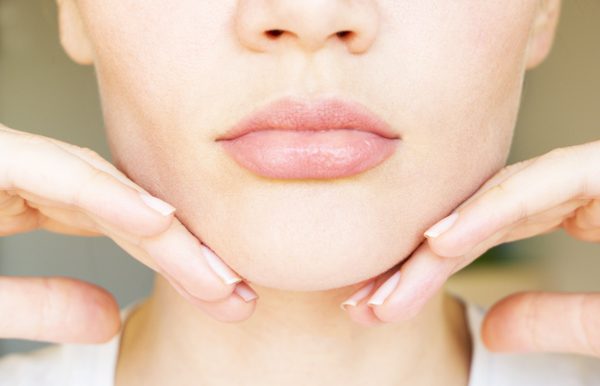 Chin up: reduce your double chin without surgery at Face Value
At last, the long awaited non-surgical approach to reducing double chins has been approved for use in New Zealand and now administered in Christchurch by Face Value Cosmetic Medical Clinic's Dr Philip Frost.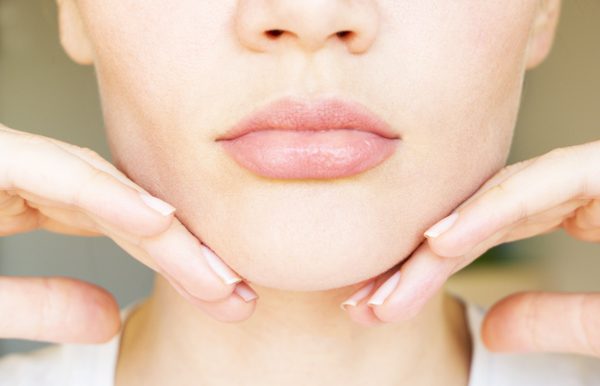 "I am delighted to be one of first doctors in New Zealand trained to offer this treatment," Dr Frost says. "It has undergone extensive clinical trials and is a safe and effective non-surgical approach to the very common problem of sub-mental fat, or double chin"
Sometimes, no matter how much you diet or exercise, the fullness in this area just will not go away. Belkyra® is a prescription only medicine which, when injected below the chin, breaks down fat, resulting in a more contoured neck profile and jawline.
The double chin injections feature a product which contains deoxycholic acid, which is found naturally in the body and helps absorb fat in food. The product is injected into the fat in the double chin area and permanently destroys the fat cells by a process known as adipocytolysis. Once the fat cells have been destroyed they cannot accumulate and store fat again.
Imagine your fat cells are balloons and double chin injections are darts. Injecting the product under the chin is like throwing a dart at fat cells. Once they have been popped they cannot be blown up again. Clients need between two and six treatments spaced four to eight weeks apart.
The New Zealand Society of Cosmetic Medicine (NZSCM) recommends this treatment is administered only by doctors, reflecting international best practice.
Contact Face Value to arrange a no obligation consultation or visit www.facevalue.co.nz to find out more.