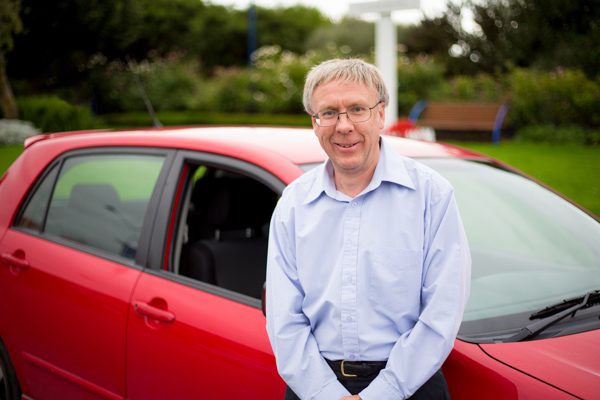 A talent for taxes: how Jason of McFadden Accounting is taking the stress out of tax time for ordinary people (like you)
Mark Twain once quipped, "What is the difference between a taxidermist and a tax collector? A taxidermist takes only your skin."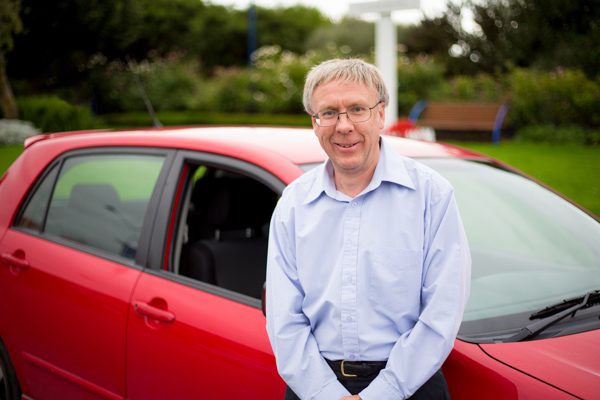 In reality of course, getting organised to pay your tax is no joke and, after 27 years as an accountant in Christchurch, Jason McFadden of McFadden Accounting finds that because our system is complex, few people are getting it right.
Unlike IRD however, easy-going Jason won't get cantankerous if you've got in a muddle or got behind. In fact, after working in a big accounting firm, Jason decided to specialise in helping small businesses and 'mum and dad' investors. Enjoying the personal service his role brings, Jason will meet you, look at your accounts and records and give you a cost-competitive estimate or quote. You can visit his home office, but Jason enjoys travelling to your workplace and doesn't charge for travel time.
He's happy to help with local investments, or overseas interests requiring assessment under the Foreign Investment Fund (FIF) regime. For small businesses he understands that being audited, paying GST, managing employees with PAYE, Kiwi Saver, child support, or other deductions can be stressful and are a burden when you are passionate about focussing on your business.
If the problems of provisional tax based on your previous year's results are a headache, Jason can help with new IRD option: the Accounting Income Method (AIM) enabling payment of Provisional Tax every one or two months based on actual profit. Happily, a loss made during a period attracts an immediate refund.
Visit Jason's website at www.mcfaddenaccounting.nz.