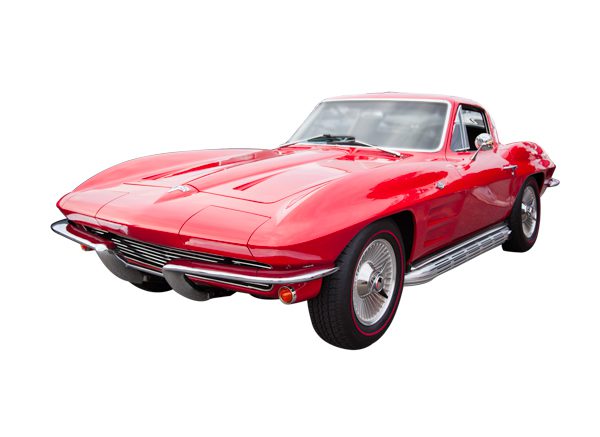 Chevrolet's wild child: The Stingray
The man at the Rangiora Caltex was in awe. "Wow beautiful car mate! It's a Stingray aye?" One could not fault him on his observation skills, for the car in my care for the day was a Chevrolet Corvette Stingray, one of the true giants of automotive Americana.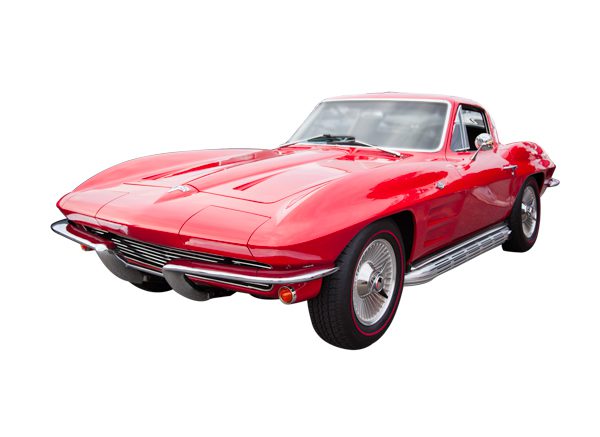 The Corvette is the definitive all-American sports car. Having been in continuous production since 1953, very few people, petrolheads or not, haven't heard of Chevrolet's wild child. While countless variants have come and gone, each of which have their equal share of fans, the second-generation Corvette Stingray represents, for many, the Corvette's finest hour.
This 67 Stingray, supplied by Waimak Classic Cars, has all the muscle and style of Muhammad Ali. Whether you take in the beefed up rear haunches, pop up headlights, shark gill like side air vents, text book long bonnet with sloping rear coupe lines, or the wrap around rear window (earlier models had a split rear screen), a Stingray is a car you can gawp at for hours.
Like Ali in the ring, the Stingray's 5.2-litre 327 Cubic Inch V8 packs a punch. While many lust after the 427 Big-Block, the workhorse 327, in this writer's opinion, provides more than enough grunt than is needed. Producing a claimed 300 hp, it's mated to a three-speed automatic box, which happens to be silky smooth.
The Stingray's cabin is one of simplicity. The wood rim wheel and simple white on black instruments stare at you, while the oversized analogue clock takes centre stage. Other options include a sideways mounted push button AM radio and electric windows.
Hold the brake pedal, turn the key and that delicious V8 triumphantly fires. At idle you can almost hear every single cylinder firing. Ah the grumbling bliss of a simple small block.
Once in drive and on the move, you quickly remember you are driving a fifty-year-old American car, and all which that implies. Steering is very vague and you won't be coming to a stop quickly, but you forget all that the moment you give it stick.
Feed in the power and that muscular bonnet, which seems to stretch to the horizon, rises with ease. In the bends it actually tracks well despite the complete lack of steering feel and its prehistoric leaf spring suspension set up.
However, the Corvette comes into its own when out for a cruise. Whether rumbling around your local suburban stomping ground or at 100km/h along a straight North Canterbury road with one arm on the wheel and one out the window, the Stingray makes you giggle as it turns heads and devours the miles.
Then as soon as it arrived, it was gone. And, as this writer watched it rumble away, the words from the man at Caltex rang loud and clear, "What a beautiful car". And the Corvette Stingray is just that. Beautiful.