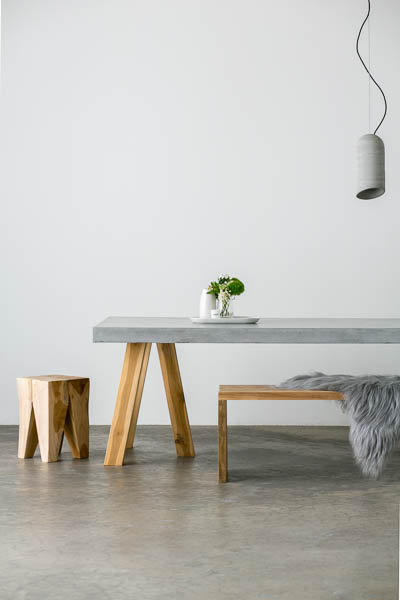 Cement to be
---
It's edgy, industrial and proving to be an enduring design element in the home – the concrete trend is bringing New York luxe into everyday homes.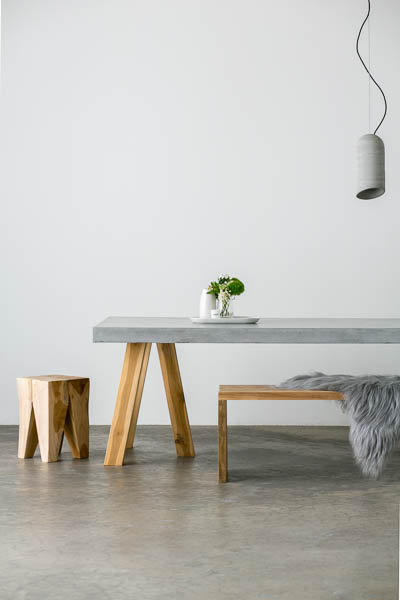 It might not seem like an obvious choice for your home, but the grey stone is not to be ignored as interior design trends continue to focus on natural materials rather than just colours and textures. From concrete sinks to cement tiles, there's a huge influx of concrete accessories for the home that can bring a subtle yet sophisticated edge to your interior. Why not add concrete accessories for a striking aesthetic appeal or go bold with concrete walls or floors?
Concrete floors may seem like a daring option, but they are a natural choice and work well in an open space. You can emphasise the industrial style with design elements such a steel and wood, or you can use textiles like velvet furniture to add a soft, luxurious feel to your abode.
---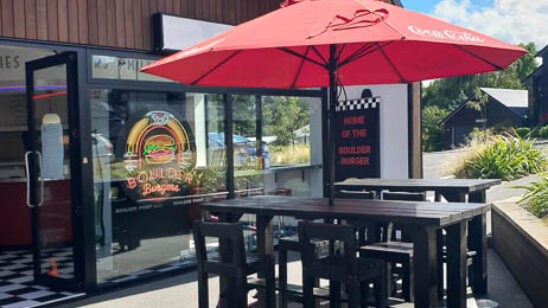 Previous Post