---
The Taranaki Fringe Garden Festival has been presenting a selection of gardens each spring for over a decade – 2019 marks the fifteenth edition. Its continuing and growing success in subsequent years can be linked to the diversity and quality of gardens on offer as well as the wide range of other activities.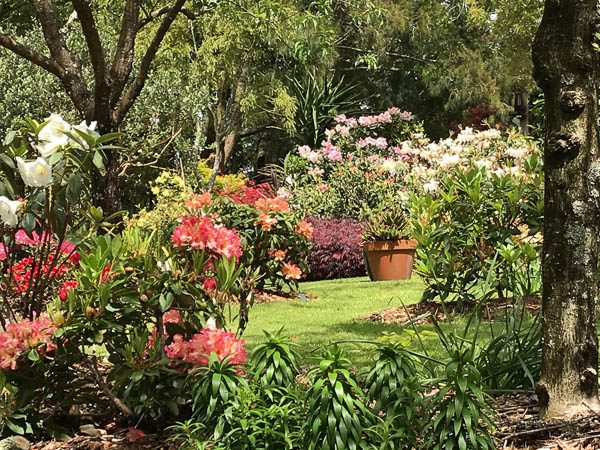 "The Taranaki Fringe Garden Festival is a ten-day adventure into 40 of the most amazingly eclectic gardens that are found throughout the region," says John Lucas, Chairman of the Taranaki Garden Trust that stages the event.
Pick up the comprehensive brochure at your i-Site or at major Garden Centres, or download it from www.taranakigardens.co.nz. Full details of each garden or place of interest, time of opening, contact details and detailed maps are in the brochure so visitors can plan their route to explore several gardens in each area. Entry is just $2 per person for each garden.
Taranaki Fringe Garden Festival: Taranaki, 1 November-10 November 2019.
---