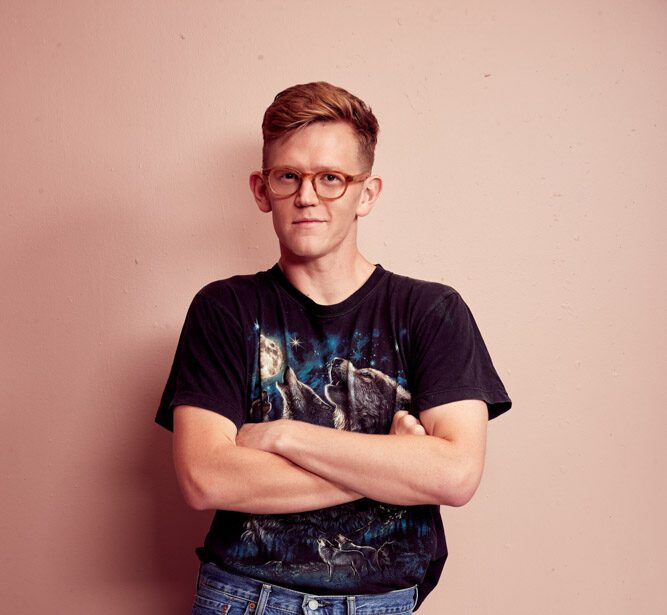 Celebrating Christmas
'Tis the season to be jolly, and Christmas means different things to different people. Metropol asked a few of our well-known locals about what it means to them.
Lianne Dalziel
Christchurch City Mayor Lianne Dalziel plans to spend her Christmas in town catching up with family.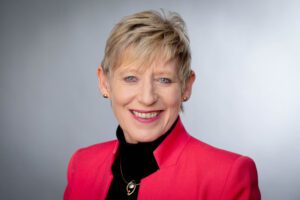 "I may slip away for a few days afterwards, but a 'staycation' is definitely on the cards," she says. "Last Christmas I helped serve meals at the City Mission lunch, but Covid-19 has put paid to that this year. "People seemed to get a real kick out of having the Mayor serve them, so I had been looking forward to doing that again. It would have been my last time in the role of Mayor. Hopefully an 'extinguished' Mayor will be good enough in the future!"
For Lianne the Christmas spirit is about coming together with family and friends. "The Christchurch Dalziels connect with the Wellington, Perth and Tokyo Dalziels and chat about the year that was. This is something I always look forward to. And the cousins always put on a Boxing Day barbeque, which is another family get together – except for the cricket fanatics who always watch the Boxing Day Test."
And her most memorable Christmas "was actually the first time I went to England, Scotland and France. I went with my relatively new boyfriend, Robbie, who I fell in love with, and married five years later! That was definitely the best".
Mike Pero
Businessman Mike Pero says Christmas is always a special time for him and also his family.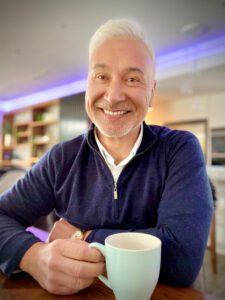 "One thing I have noticed though, as I get older, is it seems to come around quicker! It's a time for me to get all the year's projects together, wrap them up and clear my desk. It's amazing what you can do in the office in the last three weeks, before Christmas.
"In the final countdown of five days, like many others, I rush around buying all those last minute gifts. The final week is very social with drinks and lunches. Now we have a caravan we're thinking of all the last minute, "can't do with-outs" that have to be installed before we head north."
For Mike, Christmas day is generally a long lunch, in the sun, by the pool with the family.
"Regrets and guilt, on excessive food intake, generally set in about 5pm when I'm still scoffing 4th and 5th helpings of dessert. Boxing Day we're on the road with the caravan, wife Rachel and our three dogs.
"Golden Bay here we come. Generally two weeks in the region of Motueka and Kaiteriteri. We spend most days (road) cycling, mountain biking, coffees, BBQs and a few gins. Christmas is friends, family and fun times."
Chris Parker
Comedian and actor Chris Parker is excited to come home for Christmas.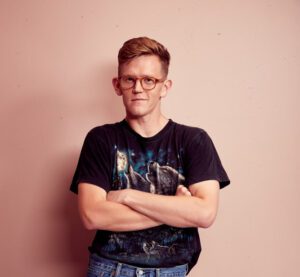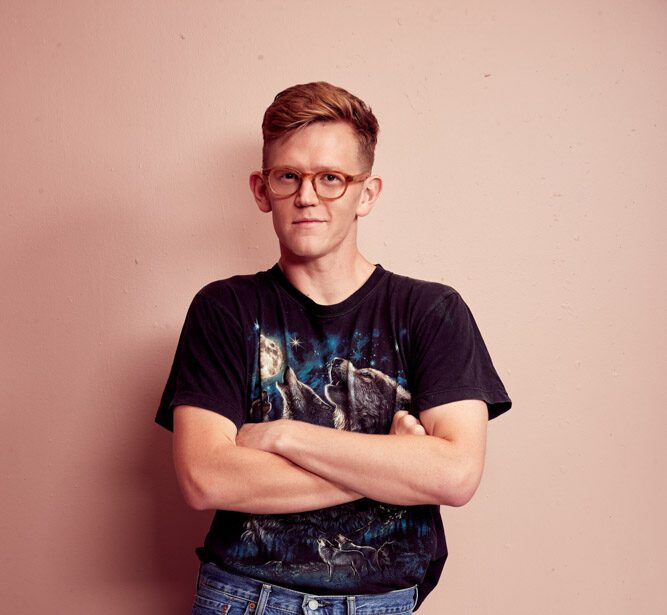 "I will be spending this Christmas with my family in Robinsons Bay in the Banks Peninsula. As someone who has been locked in Auckland for most of the year, the prospect of being anywhere that isn't my flat is extremely exciting."
Born and raised in Canterbury, Chris has lived up north for years now, but still considers Christchurch a special home, which makes returning for Christmas all the sweeter.
"To me, Christmas is all about the family coming together and sharing our love for one another."
"My most memorable Christmas was maybe memorable for the wrong reasons, but I was 10 years old and there was a strong nor'wester blowing through which always gives me a hell of a migraine. I was very sick in my bedroom, while my cousins and siblings played with the new board game Mouse Trap. I still want to buy myself that game as I feel robbed of the experience all those years ago."
Christine Korako
@inspiredevents co-founder Christine Korako is a big fan of Christmas.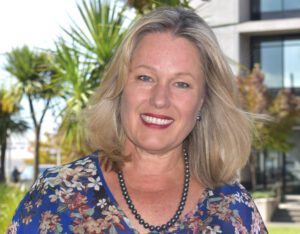 "I love Christmas and all of the good will that it brings," she says. "I'll be spending Christmas in our happy place with whānau at our home in Rapaki, although the mother in me will miss that extra seat at the table usually filled with our son Nicholas who is working overseas, and, like many, unable to be with us.
"It will be days of cooking and entertaining whānau and friends in the garden with my husband Nuk, enjoying our three sons who are here, reflecting on the year and watching kererū get fat on our plums.
"To me Christmas means the sharing of love, food, giving and togetherness. It's a time to reflect on those who are no longer with us and those who can't be with us, a time to be thankful and a time of new beginnings.
"My most memorable Christmas is a hard one to choose from, however my memory lands at a Christmas table, when my parents were still with us and our four sons were little, my mum beaming as she served Christmas lunch to all 26 of us, so happy to have us all there together. That is exactly how I feel on Christmas Day – happy. Wishing you a Meri Kirihimete – Merry Christmas."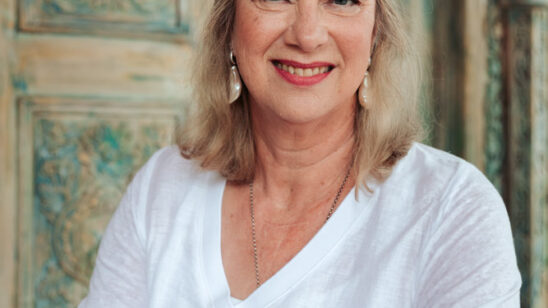 Previous Post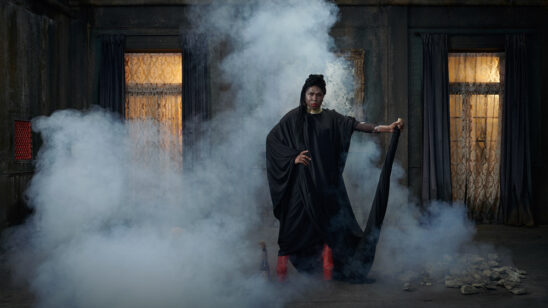 Next Post