From the editor: 16 December
Another year is ending and a new one will soon begin. Who knows how 2022 will pan out, but whatever life throws at Kiwis they will adapt, deal with it and come out stronger.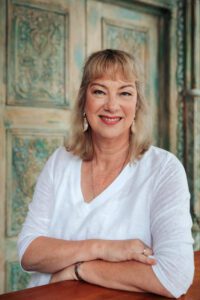 Ours is a nation built on a pioneering spirit that still endures, despite recent tough times and all that has been thrown at families, businesses and individuals. The festive season is a time to relax a little, make the most of family and friends and be kind to one another.
The latter is something we have all become better at, thanks to Covid-19. Looking out for neighbours, thinking about others ahead of ourselves, and giving a little when needed have all become part of daily life. Long may it continue.
The coming weeks also bring new hope, with the new year.New dreams, new beginnings and also new expectations. Christmas is a time for reflection too; looking back and planning for the future.
I'm already planning lots of exciting stories for next year. That I can do so is thanks to all those who help to make this fabulous magazine happen every fortnight. The Metropol team, its advertisers, contributors, readers, and those who grace its pages are all part of weaving its many threads into a multi-award-winning lifestyle read.
Have a merry Christmas, happy New Year and stay safe.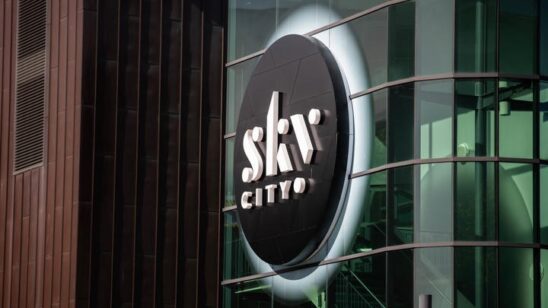 Previous Post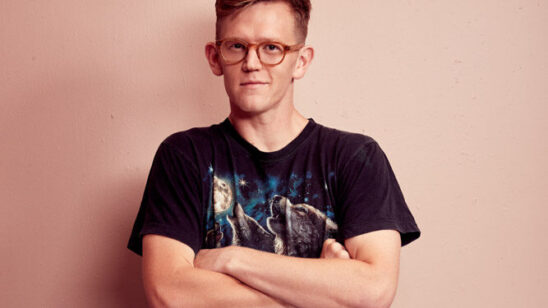 Next Post