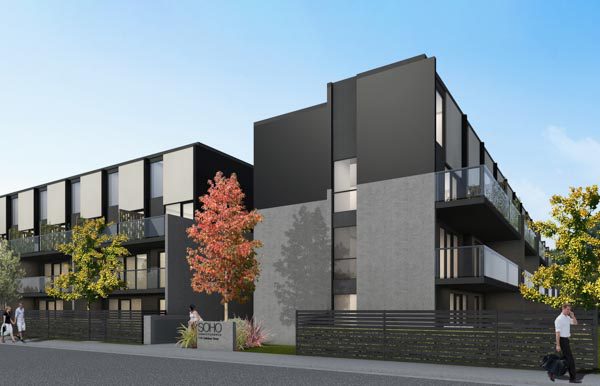 CBD Anchor Projects: Mark O'Loughlin
---
Christchurch's Anchor Projects are key initiatives to attract people into the central city. They are all about people – making the central city a place where people want to live, work and visit for social and cultural activities.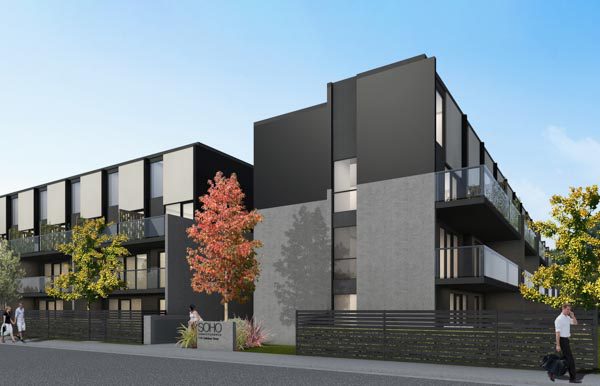 At long last we are now seeing physical evidence that major new public facilities such as the Convention Centre (Te Pae) and the Metro Sports Facility (Taiwhanga Rehia) are more than concepts on urban planners' drawing boards. Bookings are already rolling in for the Convention Centre due to be finished in early 2020 and predicted to bring in more than $60 million in revenue to Canterbury.
Short and longer-term accommodation for participants and spectators at conferences and events at these world-class facilities is going to be highly sought after. I am already finding inner city apartments are selling like proverbial 'hotcakes'. Christchurch Central is definitely experiencing exponential growth and popularity from both locals and internationals. Scheduled for completion at a similar time to the Convention Centre, is a new inner city apartment development on Salisbury Street called SOHO Apartments. There are 44 apartments and 6 townhouses in this complex – all 2-bedroom/2-bathroom units, finished to a high specification and selling for $550,000 to $650,000.
Each apartment has a secure car park and we are currently selling them off the plans from the developers. These units are an excellent opportunity for potential buyers to not only secure a better future for themselves and their families, but to also be an integral part of the renewed vibrancy of our beautiful city.
---
See www.sohochristchurch.co.nz /#markoloughin for more information.
---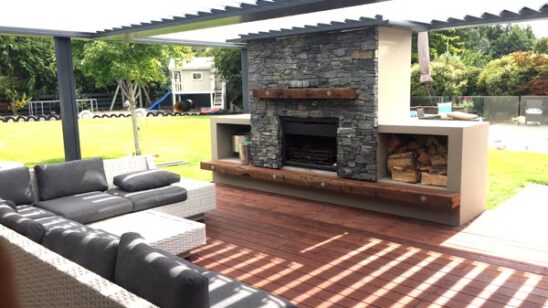 Previous Post