---
As a real estate specialist, I am aware every day of fluctuations in house prices and how this affects vendors and purchasers of real estate. Following the earthquakes and subsequent demand for new properties, Christchurch was something of an anomaly in the market, not following the trends of the country's other large cities.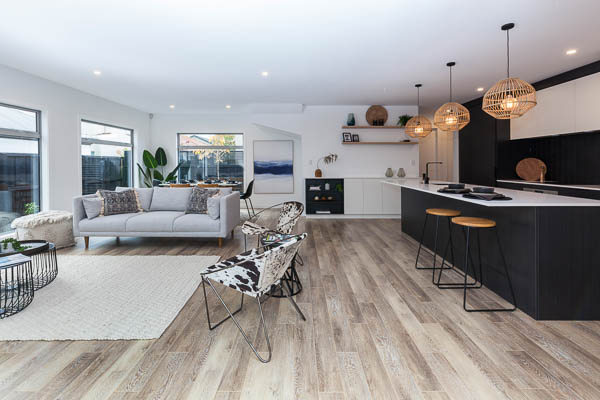 Currently, eight years on from our seismic events, the market here is rebalancing itself. The average sale time for a property is now 56 days – that's the longest time for more than seven years. Why is that? There has definitely been uncertainty over the introduction or otherwise of a Capital Gains Tax (CGT) and about immigration law changes. In addition, insurance and EQC money has pretty much dried up.
House prices, however, have remained flat – the fluctuations are merely ripples, rather than waves. The median price has slipped by only one percent over the past 12 months and there is also stock available. That means choice and opportunity for buyers. I believe it is a strong time to buy right now with purchasers less likely to drown in competition.
There's no CGT but there are lower bank interest rates and, in some parts of the city, vendors have adjusted their price expectations to better reflect the market – over 70 percent of the houses sold in the city have been under $750,000. Only 10 percent are over $1 million.
This makes it a good time to sell if you are looking to upgrade. So call me on 021 339 078 or email mark.oloughlin@harcourts.co.nz to have your property appraised at no cost and with no ongoing commitment.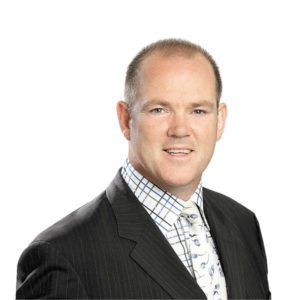 ---