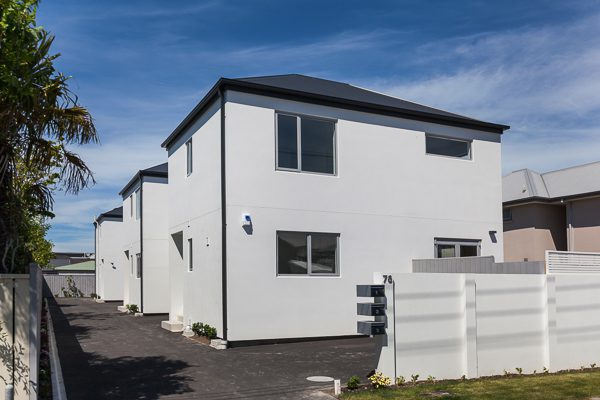 Demystifing Kiwi Saver & first homes
---
Buying a first home can be stressful. People are bombarded with so much information they most likely have never heard before. I want to demystify the process, make it understandable and less scary. So I am running a free one-hour seminar covering the KiwiSaver scheme and how this can be used to help fund a first home.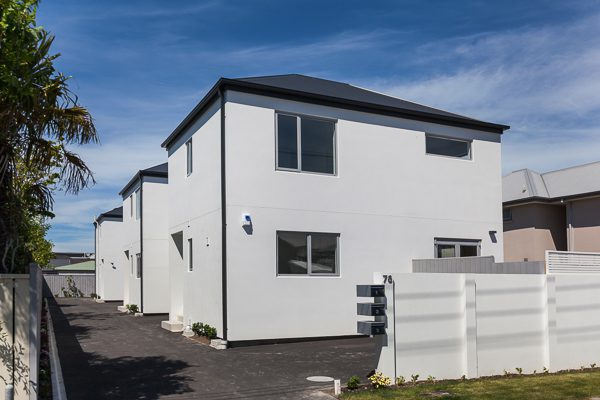 On hand to walk through the details with me will be a mortgage broker, a lawyer and a rep from a new home building company. They will explain how under the KiwiSaver first home withdrawal scheme you may be able to put some of your KiwiSaver savings towards a first home and under the Housing New Zealand Home Start grant you may be able to get a grant towards your first home. You must have been a KiwiSaver member for three or more years and can only withdraw money for your first home – not an investment property.
I have an actual scenario to talk about of a couple I recently helped into a new home through the scheme. It was immensely satisfying to see them realise their dreams of ownership. The reality is that people could own their first home for a weekly mortgage that is less than they are paying in rent.
The free one-hour seminar is on Tuesday 5 March from 6pm to 7pm in the auction rooms of Harcourts Gold at 471 Papanui Road. It's limited to 50 people, so to register go to Harcourts Gold's Facebook page, phone 021 339 078 or email
mark.oloughlin@harcourts.co.nz.
---
---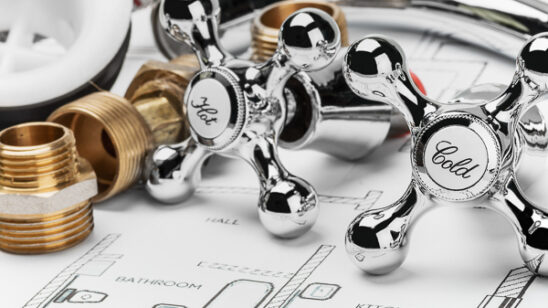 Previous Post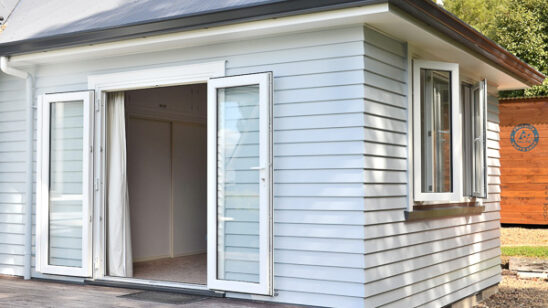 Next Post