---
The recent announcement of the construction of a joint venture anchor project, the new sports stadium, is a massive big tick for the future of our city centre. Located between Madras, Hereford, Tuam and Barbadoes Streets, this site will have huge economic impact on businesses, rentals, accommodation and hospitality.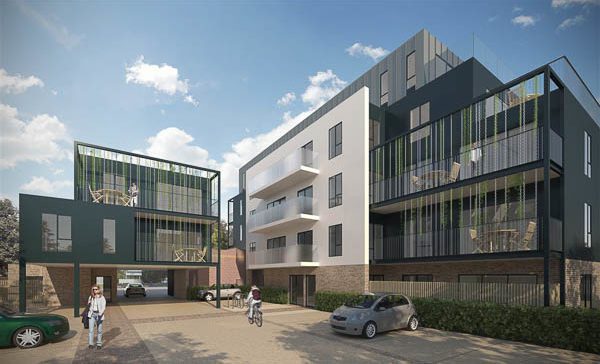 Sport in all formats is a massive financial contributor to any city and major sporting groups are key assets to have that we should be proud of. Sports events, plus their loyal followers, bring benefits to all industries. The location of the new stadium and demands for accommodation will have significant benefits to neighbouring apartments and townhouses with short and long term tenancies.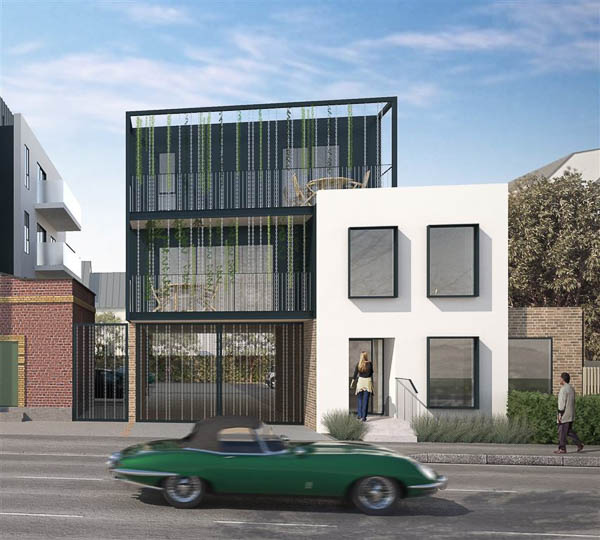 The neighbouring dual key style Latimer Central, currently under construction at 272 Barbadoes Street, plus the completed apartments at 282 Madras and 194 Worcester Streets, will be sought after investments. For a free booklet on these newly built properties under $550,000 email mark.oloughlin@harcourts.co.nz or text/call 021 339 078.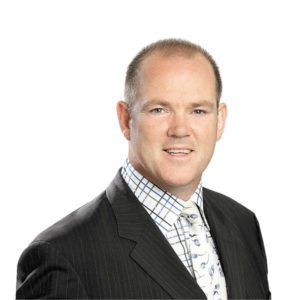 ---