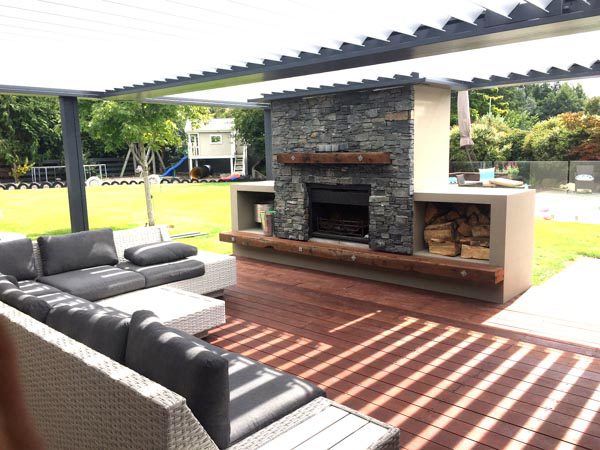 Expanding your living spaces: Stratco
---
Now is the perfect time to prepare for the long, hot days of summer and more outdoor living.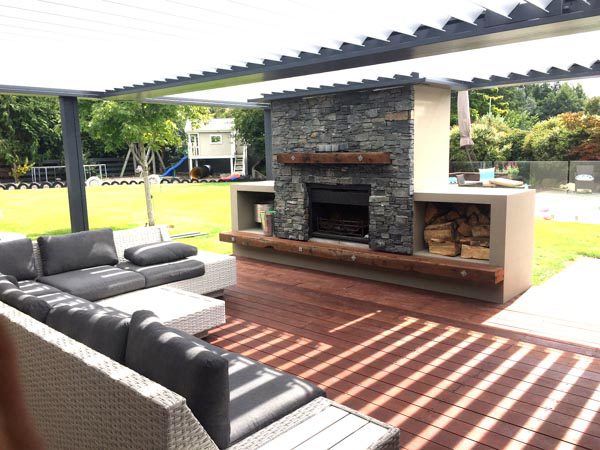 The expert team at Stratco has the skills to help you create a space that can be enjoyed throughout the year, with its own range of unique verandas and louvres – from design to installation. "View our range online or visit us at our showroom to see what we can do for your outdoor space," Stratco General Manager David Allingham says.  A Stratco Outback® verandah, louvre or carport provides protection from the elements, expands your possibilities for entertaining, storage – or an all-weather play area for kids. "A veranda not only adds functional living space and value to your home, but provides protection from New Zealand's harsh weather conditions. Our fixed-roof verandas offer an affordable alternative to our louvres. It's a proven product with quality design – they've been around for years and there is no other product like this on the market."
Whether you are building a new home or making extensions, by letting light into your outdoors area while blocking out harmful rays and rain, homeowners are able to get so much more function from their home. The company offers a bespoke veranda which can be custom designed and built to suit your size, layout and attachment requirements. "We manufacture and install the units ourselves, so we can really customise them to suit each space. They are ideal as either attached or standalone units, and the addition of Stratco's polycarbonate Outback Rooflite™ panels allows the supply of filtered light to the underside of the veranda."
Another option is the Stratco Louvre. Controlled via a remote, Stratco's systems also include a rain sensor as standard, so, if you are not home when it starts to rain, the unit will close automatically. Like the verandas, the louvres are ideal as either as an attached or standalone unit and, if you want to add louvres to an existing veranda, the team can retrofit a louvre system into most veranda/pergola frames – just request a free site measure to determine the finer details.
From concept to finished product, Stratco's louvre systems can be in place six weeks from the order date. Once the unit is measured at your home, the team runs each unit through an engineering programme, designed to confirm strength of system to suit your wind zone.
The company can also provide fencing and sheds – and whatever you choose, the process is simple. Steve Cain, Outdoor Product Specialist at Stratco, will talk through the possibilities with you, and then measure and quote, which is free with no obligation. Stratco then designs, manufactures, and installs the products themselves – making the entire experience hassle-free.
---
Based at 55 Hands Road, Middleton, phone the Stratco team on 03-338 9063 or visit
www.stratco.co.nz for more information.
---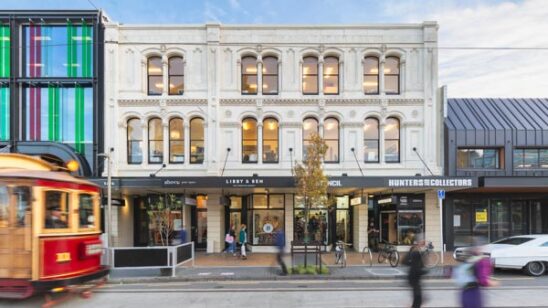 Previous Post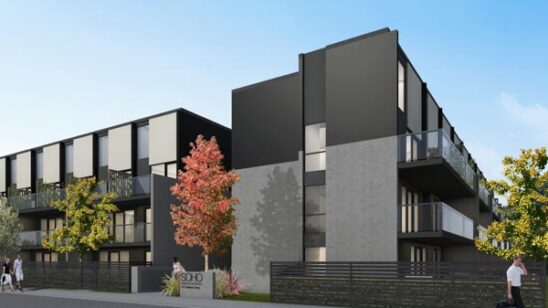 Next Post