---
Don't let the dream vanish down the drain.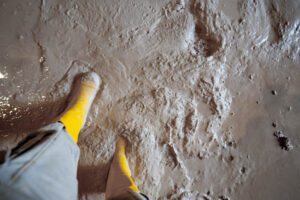 When it comes to buying or selling a home, drains are not necessarily something many of us consider. However, as Josh Mackey, owner of MHR Drainage, explains—damaged drains are a constant problem for both buyers and sellers in the greater Christchurch area.
"Following the earthquakes, we were flat out doing emergency drainage repairs," he says.
"These repairs — which were only ever designed to be temporary — may well be failing now. Combine this with the fact that thousands of homes in Christchurch still have undiagnosed problems with drains, creates a big red flag for buyers.
"Our team carry out diagnostic tests daily and about half the homes we visit show earthquake related damage to the drains."
Josh points out there is good news: "Damaged drains are covered by the EQC, even if your 2010 or 2011 claim has been settled. Plus, there is no cut-off date for lodging a claim relating to drainage.
"So, the best solution for vendors is to have an inspection done prior to listing your home on the market. Then if there are problems these can be rectified through the EQC system. Similarly, for a home buyer, a simple drain inspection as part of your due diligence provides peace of mind and helps avoid costly complications down the line."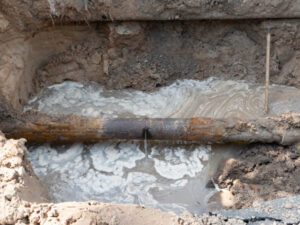 For more information on drain inspections — call the team at MHR Drainage on 0800 356 946.
---