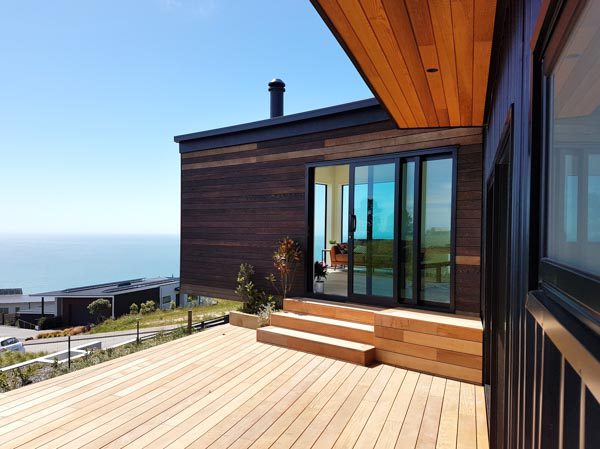 Buildable, practical solutions: Viden Group
---
The professional expertise of structural engineers is integral to today's construction industry. It is they who deal with the design assessment, planning, construction and management of infrastructure such as roads, tunnels, bridges, buildings, utilities and other projects, ensuring that structures are efficient and stable.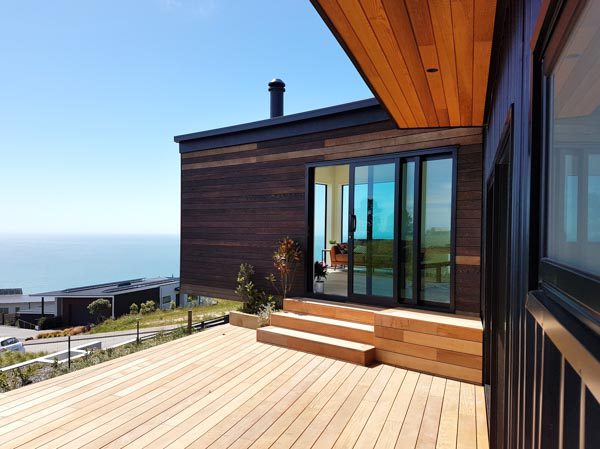 "We like to think of ourselves as providing buildable, practical solutions to architects, builders and developers," Viden Group Directors Tim Day and Mark Patterson explain. "We have a great deal of experience in a wide range of engineering disciplines from structural and architectural to seismic, forensic and civil. It is our role to scrutinise the details of a project and we are really prepared to give the necessary time to this work. If you iron out as far as possible the potential glitches of a project there is far less chance of things going wrong during construction."
During the Christchurch rebuild the team has enjoyed a truly varied selection of work. "Mark's previous experience includes being the engineering manager for the Justice and Emergency Precinct. We have collaborated with a number of local architects on high-end residential builds, particularly on the hill suburbs with site constraints and complex design features. We have extensive experience completing detailed seismic assessments, designing complex hillside architectural homes, passive homes and utilising modular construction."
The rural sector is another area where the Viden Group specialises. "We can assist with rural design work such as stock underpasses, rural bridges, sheds and tanks and other farm structures."
---
To take advantage of the Viden Group's engineering experience phone 03 741 2064 or email office@viden.co.nz.
---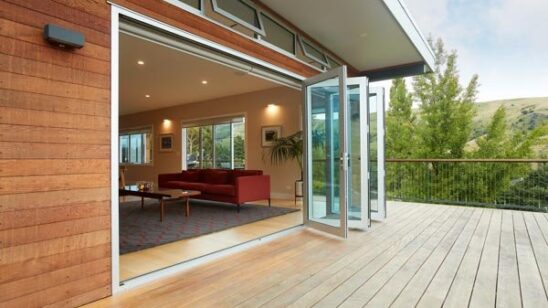 Previous Post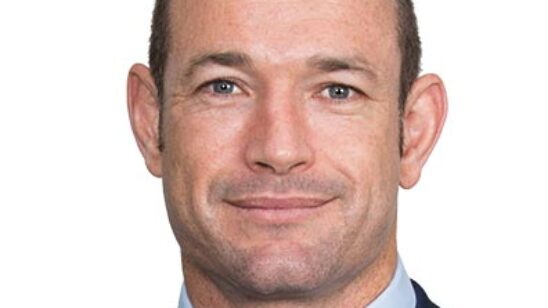 Next Post