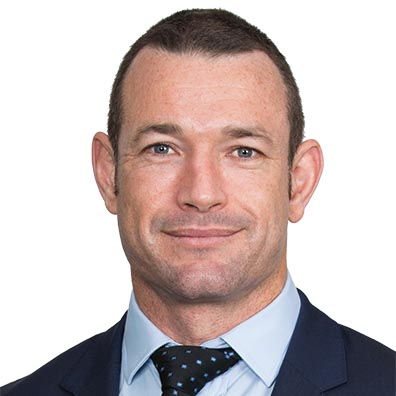 Brynn Burrows: The Influencers
---
Smaller tenants looking to return to the Christchurch CBD from the suburbs are snapping up rapidly diminishing space in the city centre. The CBD isn't for everyone and some businesses are choosing to stay in the suburbs. But many others are keen to take advantage of CBD offerings.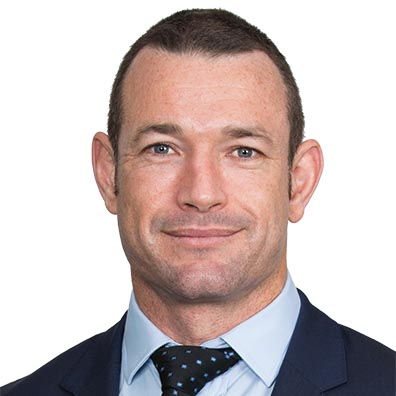 The city market is changing. Landlords initially focused on the large anchor tenants but they're now turning their attention to filling the final smaller office vacancies in their buildings. Steady enquiry is coming from tenants seeking anywhere from 50sqm to 250sqm. The smaller size of these tenants naturally means they are far more price sensitive than the multi-national corporates. But prices have come back and they're becoming for realistic for these smaller tenants. Landlords, too, are being more flexible in length of lease terms than the longer leases required to secure space on completion of a lot of the new builds.
There are certainly deals on the table at the moment and I think that we're seeing the bottom of the market in terms of rental and the top of the market in terms of incentives. Landlords will definitely be getting tougher as the space fills up. Contrary to popular belief, there is not a glut of quality CBD office space. In fact, the reason that there has been this surge in enquiry is because supply is limited. What you see is what you are going to get, and it's quickly being absorbed. Smaller tenants have a very real fear of missing out.
---
---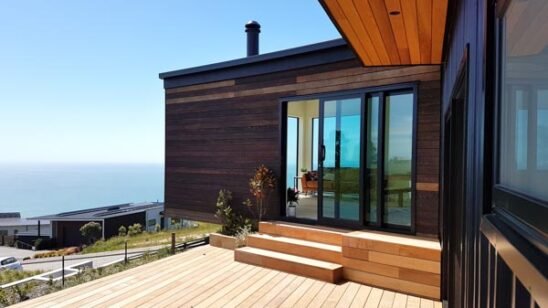 Previous Post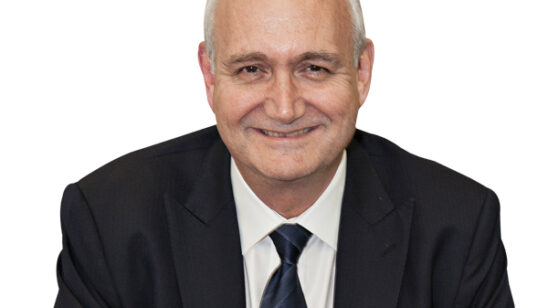 Next Post