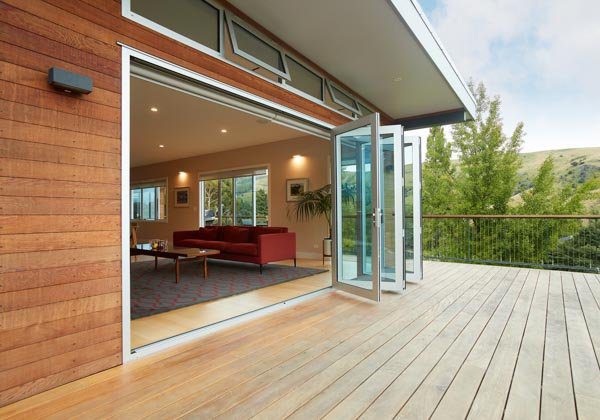 A tightly knit team: First Windows and Doors
---
Located at 7 Langstone Lane Papanui, First Windows and Doors Christchurch knows more than a thing or two about high-quality windows and doors.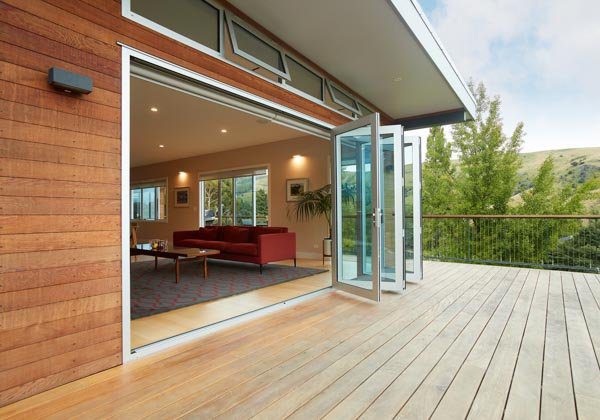 Able to offer the full range of residential aluminium and uPVC joinery, including thermally broken options, this is the definitive go-to for countless consumers. The company also manufactures the Smartwood range, which is a timber/aluminium composite product. From the inside it looks just like traditional timber joinery, but with aluminium on the outside, you save all that sanding, painting and maintenance.
Within the tightly knit team, there are more than 450 years of collective experience in the industry. Customers are crucial to all businesses, but without good staff you'll never keep those customers happy.
Staff culture is a massive priority for First Windows and Doors. From the shop floor through to management, there is a real family feel to the team. Everyone looks out for and supports each other in times of need, and the company offers 'no questions asked' counselling for all staff.Six employees have worked there more than ten years, one employee has for twenty, and four employees have worked there more than 25 years. This is a company that celebrates our modern multi-cultural society and the team reflects this.
First Windows and Doors is also very excited to welcome Tony Borlase as the new General Manager. With his skills and experience, Tony is set to lead First Windows and Doors into an exciting future.
---
For more information visit www.firstchch.co.nz or phone
03 375 0700.
---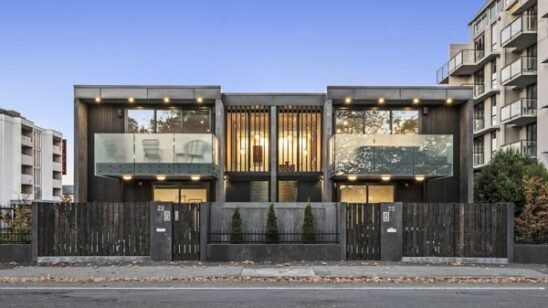 Previous Post