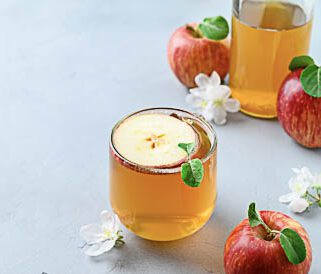 Brew news
---
It can be tough deciding on what to fill your glass with when it comes time to enjoy a cold brew, and as the popularity of craft beers and brewed beverages continues to increase – the choices become even harder. So, when it comes to the brews making waves as trend-setting tipples in 2021, Metropol has investigated.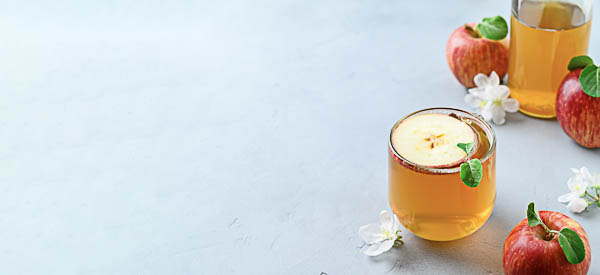 HAZY DAYS
So popular are hazy beers, that a new category had to be created for them at the recent 2021 New World Beer & Cider Awards. Featuring flavours of tropical fruit with a typically creamy body and sweet finish, these brews are flying out of craft and established brewery taps countrywide.
SENSATIONAL SELTZERS
Hard seltzer, a fermented and carbonated fruit-based alcohol, has taken the world by storm in the past year. Some are made from wine, beer or cider bases, while others springboard from vodka. Alongside alcoholic ginger beer and kombucha, these brews also got their own new class at the above awards – a first for any national competition in the world. Must be popular!
BOOZY 'BUCHA
Our favourite sugar-free probiotic fizzy fruit drinks have taken a quirkier turn in recent times, as they have taken an R18 turn into the alcohol market. The perfect balance of bitter and subtle sweetness, an alcoholic kombucha has a beer element, but with its fizzy, fruity and gluten-free properties is much lighter and sweeter.
---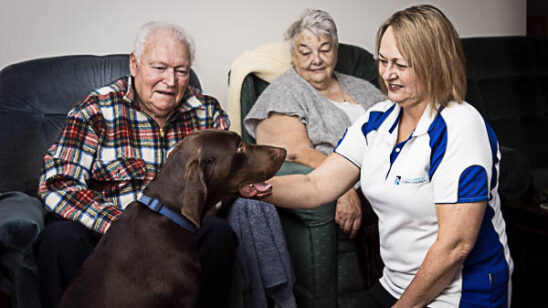 Previous Post