---
Big life changes often go hand-in-hand with big clean-ups. Two very special services offered by Clean Break are helping elderly people move from their homes into care, and helping families put deceased estates in order.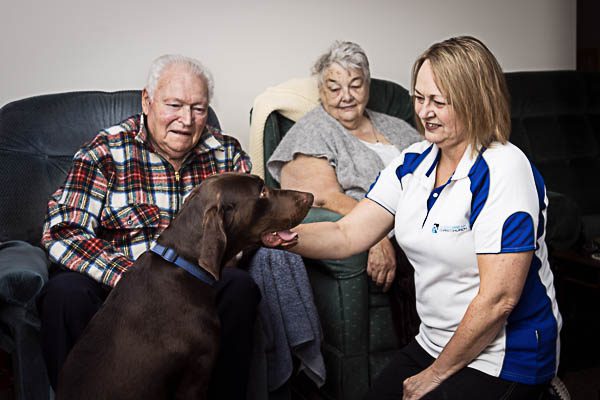 Brenda Price, the owner of Clean Break has a natural understanding of the elderly, having come from a healthcare background. "It is often heartbreaking for families to go through their loved ones' things when they die. They find it incredibly beneficial to have someone else help them make decisions around their belongings."
Brenda will walk through the home with the family and note what needs to be packed up and where things need to be sent, she can arrange shipping, too.
And uniquely, Brenda will take care of a beloved pet, if the family cannot take it. "I'll take it home and look after it until I find it a loving home."
Clean Break will clean up inside and sort out the garden and its services also include advising on and organising charitable donations.
The families' satisfaction is where Brenda gets her satisfaction. To discuss how she can help you, give her a call on 022 683 0822, email brenda@cleanbreakchristchurch.co.nz or visit www.cleanbreakchristchurch.co.nz
---