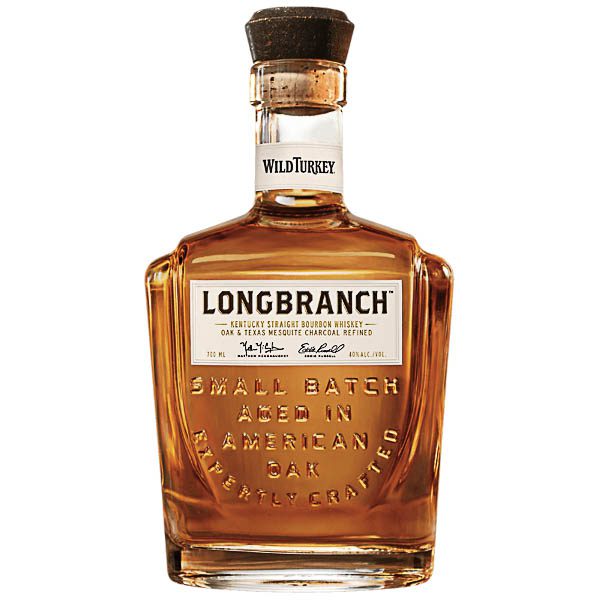 Stocking up on staples: Big Daddy's Liquor
---
Metropol writer Nicholas Henare samples a few of the top drops on offer at Big Daddy's Liquor this month.
If you are just starting out in your beverage experience this month, see some great introductory bottles that are easy on the palate and good on the pocket too with Big Daddy's specials.
Johnnie Walker is a staple in most beverage cabinets and it is great to see the White Walker on release.
Wild Turkey is a GREAT Bourbon and excellent straight.
Jiu Jiu Vodka is from Golden Bay's Kiwi Spirit Distiller, and a nice clean vodka is a great base for any martini.
Take 45mls of Jiu Jiu Vodka, 15 ml of dry vermouth, 10 ml of olive brine in a shaker with ice and voila, the perfect dirty martini.
Old Pulteney 12-year-old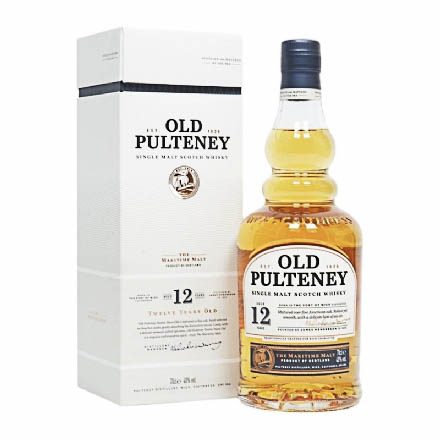 A deep amber, almost red in hue with a slight hint of sea air on the scent. Vanilla sweetness with a marzipan nuttiness. It's a deep taste from a northern Scottish distillery for a new palate.
Johnnie Walker Gold Reserve

Started in the 1990s, Gold Reserve is luxurious, smooth whisky with vanilla, heather honey, woody, and dark fruit notes. A sweet smoky finish and another brilliant whisky from one of the world's biggest sellers. I first tried it with French chef Manu Fieldel. His food tastes great, the whisky was just as good.
Wild Turkey Long Branch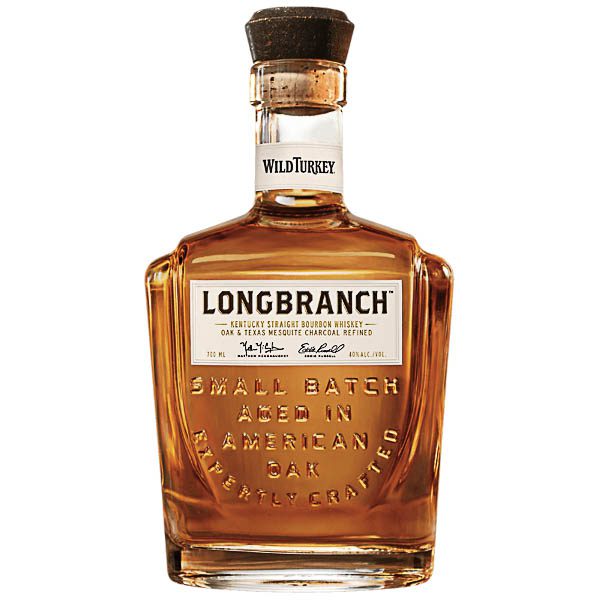 Wild Turkey and I have had some great nights and the "Long Branch" is an 8-year-old Kentucky straight bourbon refined with American oak and Texas mesquite charcoal making a smooth as silk double gold award winning bourbon. It's my favourite bourbon for a reason and this small batch refinement is well worth a sip.
Johnnie Walker White Walker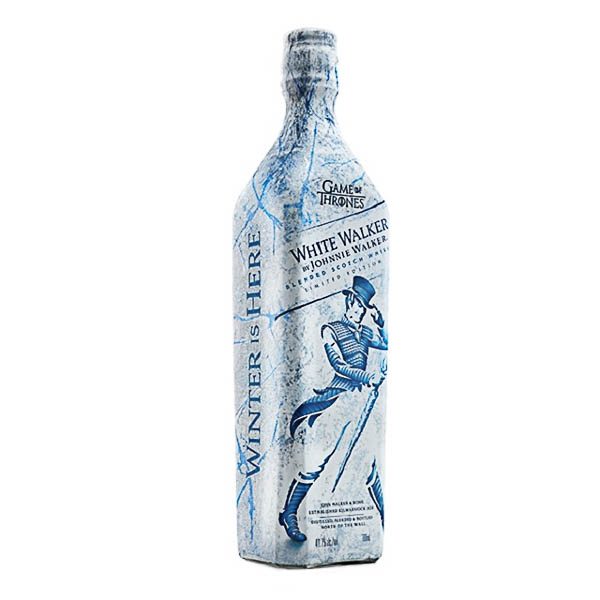 Something special from the Johnnie Walker stables. If you're thinking "Game of Thrones" you're on the money. Serve ice cold and this whisky will scare you. From the frozen north of Scotland think black pepper and cinnamon with a smoky finish. Winter is here!
Jiu Jiu Vodka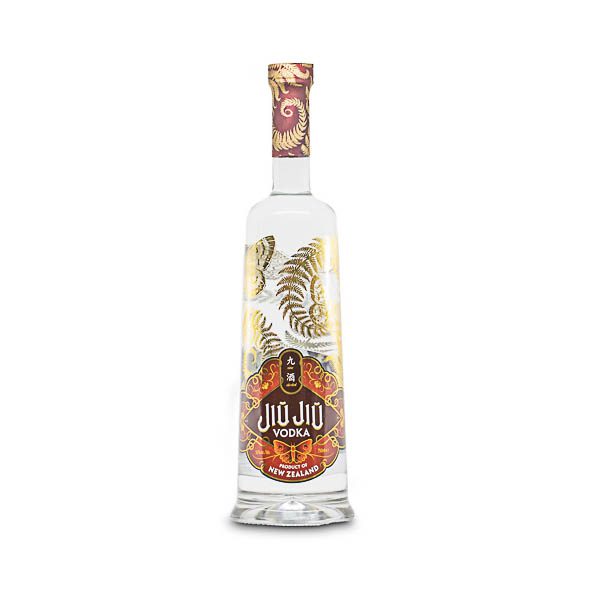 Jiu Jiu vodka is triple distilled, and charcoal filtered with Golden Bay's crystal clear aquifer spring water. A magical yet simple mixture creating a superb pure top-quality vodka for the discerning taste.
---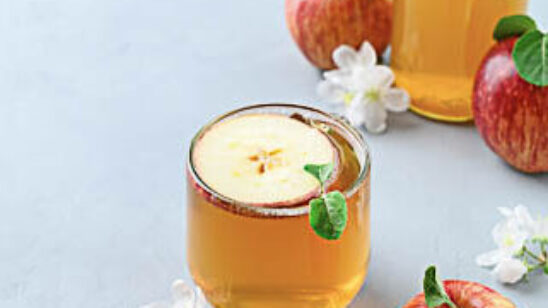 Previous Post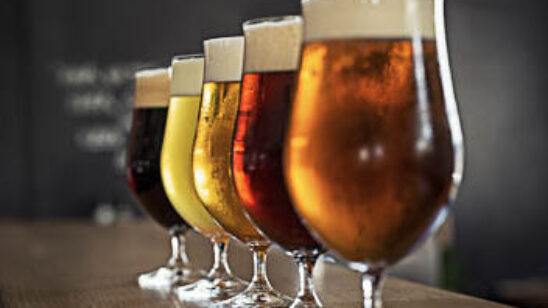 Next Post