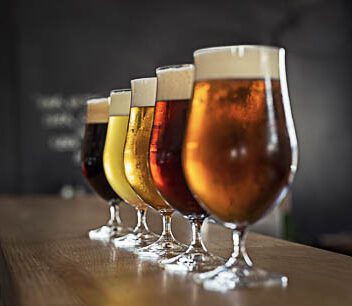 Best in brewing: Wigram Brewing
---
At Wigram Brewing company the service philosophy is that beer is a language and communication is everything. And with over 17 years in the industry and an extensive range to show for it… it is fair to say they know what they are talking about.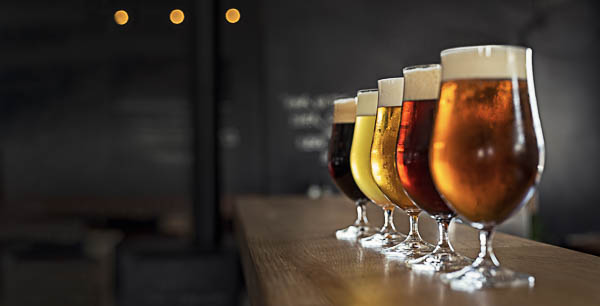 Said range includes pilsners, stouts and all the shades in between, including a honey ale, wheat beers, porters, scotch ales, pale ales and lagers.
Clearly there is a strong sense of pride within the ranks. "We were at the start of the craft beer movement and like any craft honed over time, it is now in our blood, our livelihood, our culture and forever locked into our DNA," says Promotions Coordinator Caroline McGurk.
With that passion came the recent inception of a special project. Hangar57 was set up with the aim of "creating a space for our locals to walk down to and enjoy brews in their own local craft brewery. Hangar57 reflects our love of beer, brewing, family and a distinctly Kiwi DIY attitude."
Good news! If you fall in love with the space… you can hire it. Whether it is to celebrate a birthday, anniversary or anything party related – make Hangar57 the backdrop for your next event.
Visit the brewery at 57 Sonter Road, search Wigram Brewing Company on Facebook, or phone (03) 343 4493.
---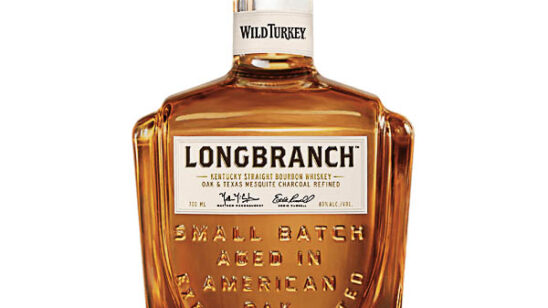 Previous Post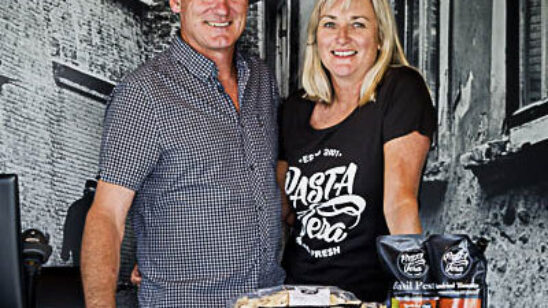 Next Post