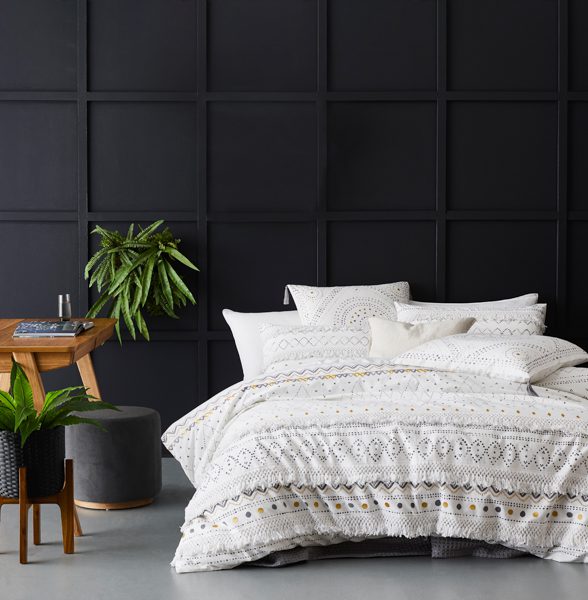 Bohemian bedrooms: how to get this easy-going carefree look in your own home
Bohemian decor can't help but be a stand-out style in any room. Bohemian is too hip to be square; it's a welcome digression away from the conversative; proudly eclectic. Whoever partners with this concept must appreciate an adventurous aesthetic.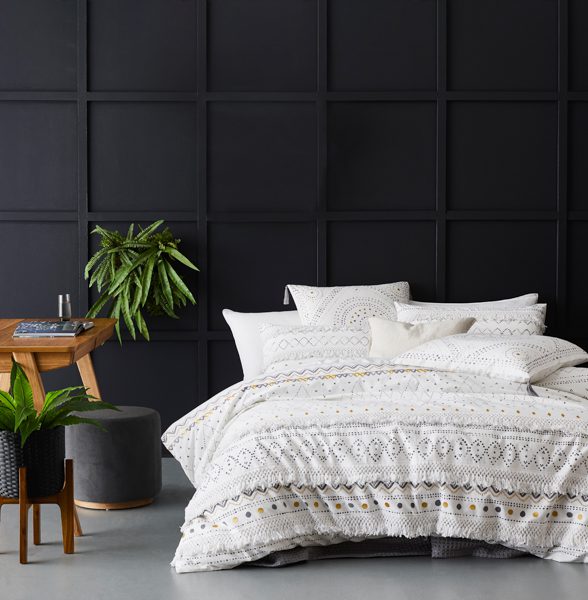 A free-spirit, bohemian decor embraces culture, colour and carefree style – from compelling patterns and fiery orange, saturated purple, terracotta and metallic shades, to ornate boxes, mismatched china, vintage finds, and striking tapestries, every feature in your bohemian space should tell a story.
The best part about bohemian decor is that it can be done on a budget with repurposed and reclaimed items offering a cost-effective way forward. And when it comes to dressing your bedroom in this down-to-earth decor, it's not hard to uncover some charming features and accents that will see you resting your head in boho heaven.
Rugs, curtains, duvets, lighting and accent pillows can all play their part in creating the ultimate boho style story. Trinkets like lanterns, antique candelabras, shabby chic throws and mystical artwork will add to the ambience.
Pinterest is a great place let your imagination run wild before you bring your ideas to fruition.