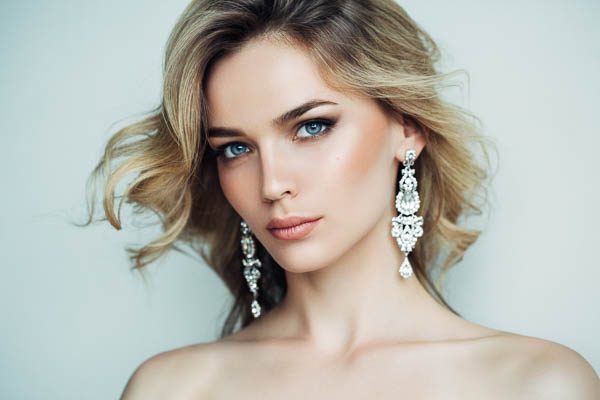 Bling it On
---
It's not hard to be seduced by the latest and greatest when it comes to bling, and the winter season is the perfect time to update your jewellery collection. We look at the hottest trends and how to wear them.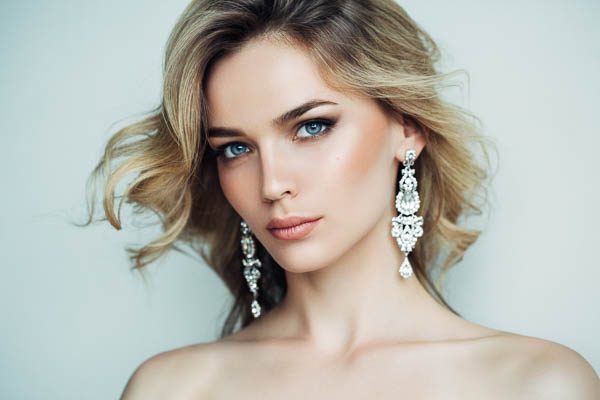 1. Shell yeah! 
Unleash your inner beach babe this cold season by rocking some sweet little shells. Colourful renditions of these beauties hit the runway this season, as did shells set in plated gold. An array of necklaces, rings, earrings and hair accessories are featuring petite cowries, puka shells and gold sculptural pieces shaped like seashells. It's enough to make even mermaids swoon!
---
2. Heavy metal
Both vintage and modern chains will forever remain a jewellery box staple. This year chunky, oversized chain-link necklaces are the hottest look, with bold and gold proving particularly popular, but chains of all shapes and sizes are making their well-deserved appearance on the runways of 2019. Feeling fancy? Layer it up with several chains of varying sizes and lengths.
---
3. Dripping crystals
The blinged-out 'chandelier' trend is getting both a modern makeover and a vintage revival this year, with glittering bracelets, earrings and necklaces everywhere from the runway to the red carpet. Elevate a polished updo with some cascading crystal earrings, and if you're feeling bold, deck your neck with strands of bedazzling diamonds.
---
4. Mother of pearl
These precious stones ruled the accessory scene back in the 50s, and it appears they're rising through the ranks once again. A cute set of pearl earrings is enough to complete any 9-to-5 outfit and speaks sleek sophistication. Delicate baby pearls or daring baubles – either way, you'll steal the show.
---
5. Heads or tails? 
Coin necklaces were spotted swinging down the runway this year – some styles featured a single, thick chain, while others stacked up piles of chains featuring vintage pennies and antique-style medallions. Coin bracelets, rings and earrings are also in the spotlight this year, and are versatile pieces that add that extra statement to a more classic outfit.
---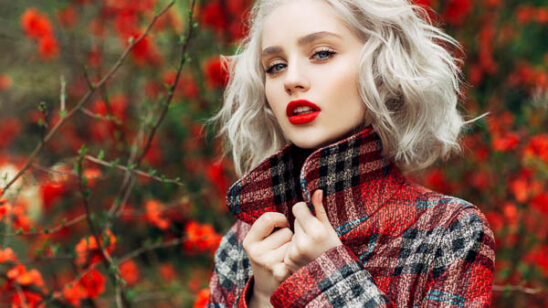 Previous Post