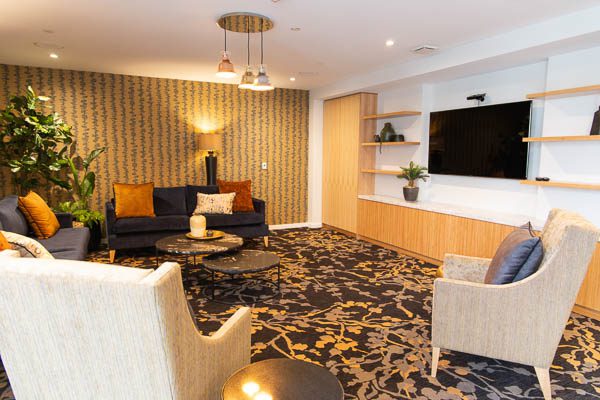 A place to call home: Merivale Retirement Village
---
"This is a marvelous place to call home – a place we are really proud of."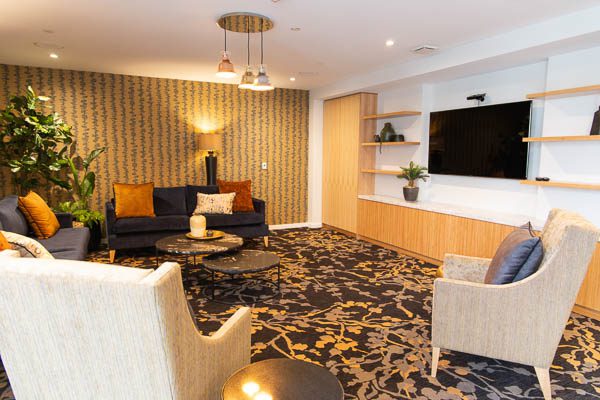 That's the feeling of the residents of Merivale Retirement's striking new facility on Somme Street. Designed by Marc Barron of Jerram Tocker Barron Architects and built by Jones and Wyatt Construction, the building exudes the elegance and sophistication one associates with a luxury hotel. Yet it is so comfortable and tastefully decorated with soft furnishings in its lounges and private rooms that you feel right at home.
Open since April, the two-storey main building surrounds a spacious tranquil courtyard beautifully landscaped by Ben McMaster of InsideOut Design. The view of the courtyard is a focal point for many of the rooms and apartments within the village.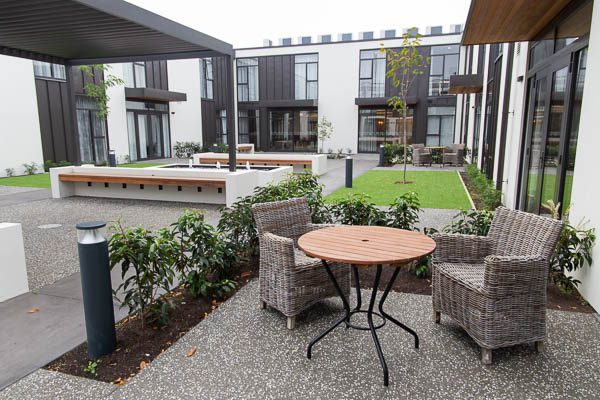 Upon entering this stunning facility is a café that could grace any hotel lobby. It's a space that has quickly become very popular with residents for catching up with one another or for meeting in a vibrant environment with family and friends. The large, light and airy reception area flows through to a lovely boutique hair salon, a choice of lounge areas and the charming and cosy lounge bar called Stokesy's with its own courtyard and barbeque area, while the library is a delightful place to relax and read.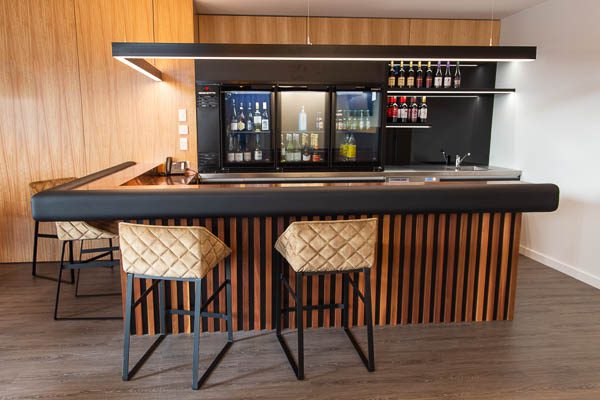 The ground floor boasts 22 gorgeous one-bedroom serviced apartments. Every apartment includes ensuites, cooking facilities, central heating, as well as 24-hour emergency call buttons for nurse support. Each has its own private patio for outdoor living. These luxurious "License to Occupy" apartments are ideal for residents who may require some support, but who like a little more space.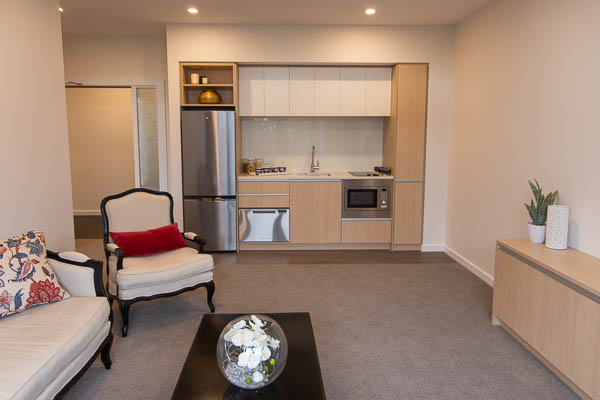 The open and airy communal lounge and a dining room on the first floor flow through to generous dual purpose ensuited rest home and hospital rooms. Entertainment and activities add to the lively, welcoming atmosphere. Every level of care is provided for in the new facility from fully supported to semi-independent living. Merivale Retirement Village is renowned for its quality clinical care by fully trained and dedicated staff, ensuring residents receive the specialised attention they need.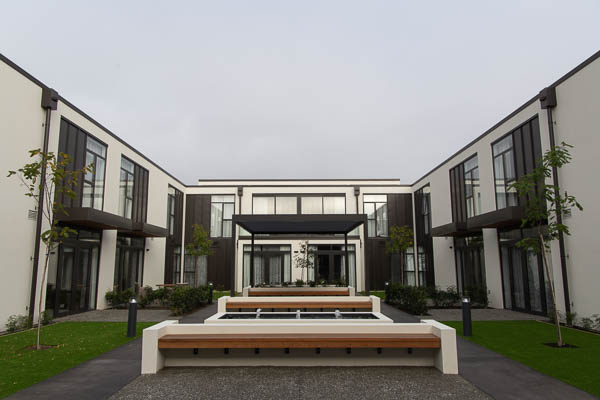 Merivale Retirement Village also provides several independent living options within its grounds. There are one or two bedroom supported living palazzo apartments, one, two and three bedroom freestanding luxury villas, along with premium three bedroom townhouses which will be available in 2020. All this within a short stroll to the Merivale Mall and easy access to healthcare professionals, restaurants, cafes and the lifestyle you have always enjoyed.
For further information about available accommodation or to view this exciting new lifestyle option contact Leah Moore on 021 971 487 or email LeahM@merivaleretirement.co.nz.
---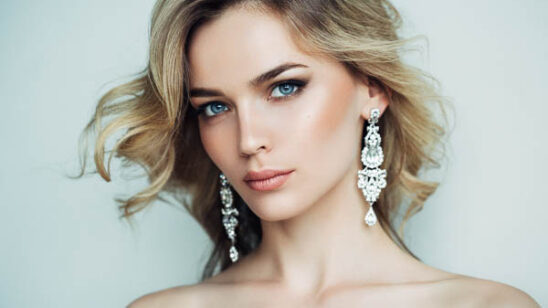 Previous Post