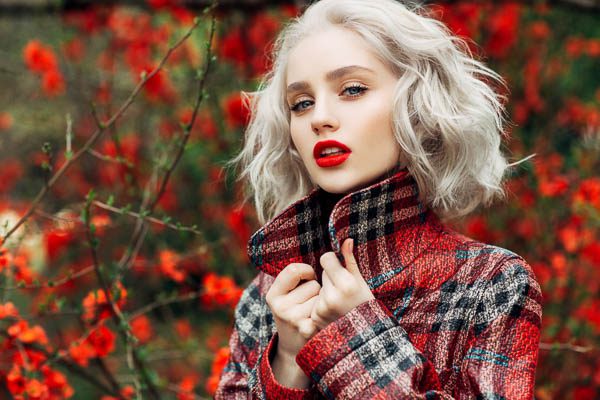 The Autumnal Update
---
Whether we want to accept it or not, Games of Thrones is over and winter is coming! As dark mornings and cold nights greet us, it's time to adjust our wardrobes accordingly. Converting from autumn to winter wear, especially in the Garden City, can be tricky. One day you may need to embrace a coat and the next day, a knit jumper may suffice.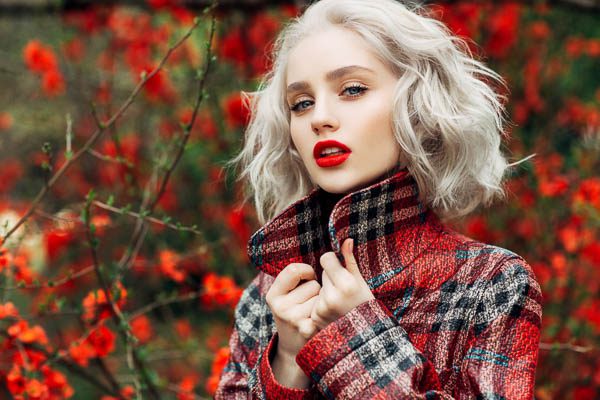 So, if you haven't already got your winter wardrobe organised, Kayte John is here to fill you in on how to make the seasonal switch.
1. Kondo convert – you knew this was coming, right? There is no better way to make space and to evaluate everything you own than going through your wardrobe methodically, piece-by-piece. If you've been watching the Marie Kondo series Tidying Up on Netflix, you'll be familiar with this method of decluttering. Go through your clothes and sell or donate anything that hasn't been worn in the last 12 months, or no longer fits you. Kondo believes the best way to choose whether or not to keep something is to hold each item in your hands and decide whether it sparks joy. Choosing items this way means that after you finish decluttering, you will only be surrounded with items that make you happy!
---
2. Take a browse – before you buy, go online and look at your favourite stores and view their latest winter collection. See what styles and trends take your fancy and begin scouting the best and most cost-effective version of each item online. You can even 'get thrifty' as Christchurch has an abundance of opportunity stores like The Recycle Boutique, Mīhana – recently opened by The Christchurch City Mission and located in the Boxed Quarter, as well as consignment stores like Style Me which can be found at 304 Selwyn Street.
---
3. Four seasons in one day – Christchurch is notorious for being warm one day and then bitterly cold the next – so we should take advantage of this! Instead of packing away your spring and summer clothes, look at what could be crossed over and efficiently used for all seasons. For example, a midi dress could be paired with tights and a jacket. Using this method will ensure you get full potential and more wear out of your wardrobe.
---
4. Invest in key pieces – we all know that winter clothes can be more expensive. So, to ease your wardrobe and your wallet into winter, invest in a few key pieces that you can style with items you already have. Investing in good quality items like boots, coats and bags is always a good idea as they will see you through this winter and the next! However, don't forget to replace your basics for convenience and practicality. Pick a neutral colour palette for your basics such as blacks, greys and nudes, which allows for optimal mixing and matching. However, if you want to add a splash of colour then think khaki, magenta, maroon and red, or trending patterns such as leopard print.
---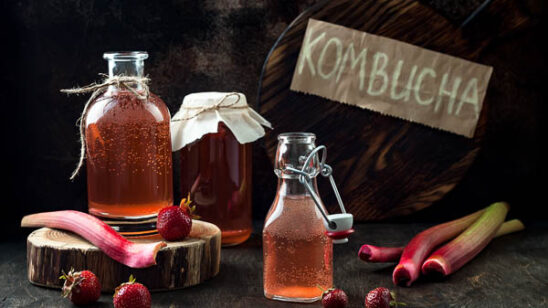 Previous Post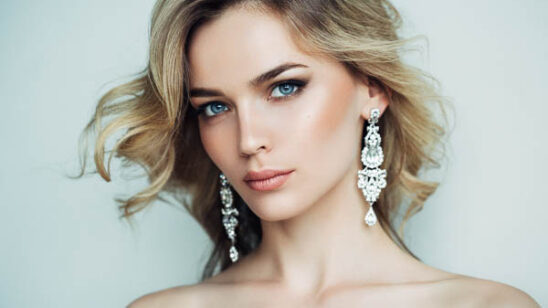 Next Post