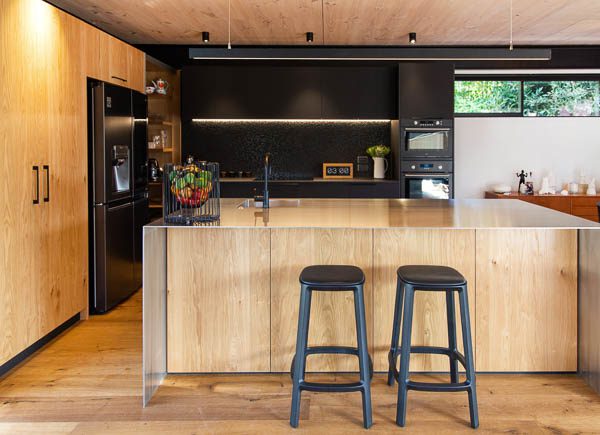 Bespoke Timber Beauty: Timber Tru
---
Although the team at Timber Tru has been making quality timber joinery for more than twenty years, they possess between them more than fifty years of experience in the discipline.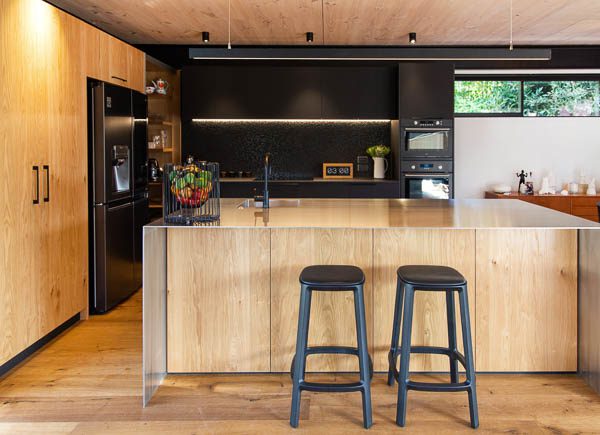 Tony van der Plas, owner and co-founder of Timber Tru, has been in the industry since his youth and offers his experience and advice to clients through personal service. Personal service at Timber Tru means working directly with the client.
At the consultation, you can expect to sit down with Tony or a team member to discuss the architectural plans of your project or start from scratch and help you put your ideas down on paper. While reflecting on the process of client consultations, Tony asserts, "It's always good to sit down with the client to draw things out. It's so they can visualize what they want, what they couldn't see before."
There's a season for everything and winter is the time for internal work. The craftsmen at Timber Tru have plenty of experience modernising kitchens, storage spaces, windows and doors, but they take a particular joy in producing bespoke joinery for the restoration of historical buildings. The team at Timber Tru has the skills and experience required to start new builds and successfully restore historical buildings.
To request a free consultation, call 03 389 2986 or email Tony at tony@timbertru.co.nz.
---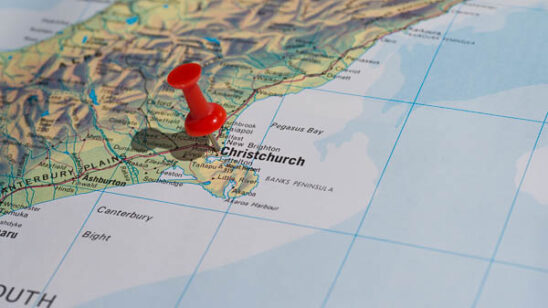 Previous Post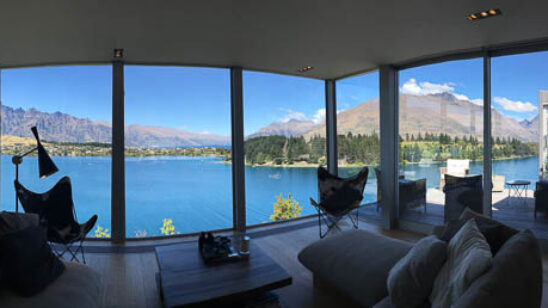 Next Post