---
You'd be forgiven for not knowing what the word 'liquefaction' meant pre-quake. It's just one of the new vernacular that has emerged in the rebuilding city. Now, visitors to Canterbury Museum's earthquake exhibition Quake City can play in the city's coolest sand pit to learn about the science behind the phenomenon of liquefaction.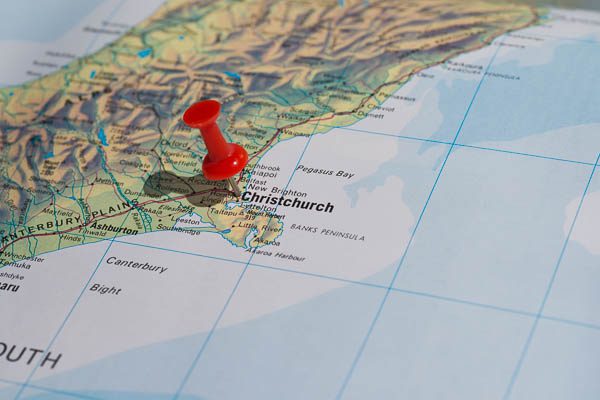 The museum has added a hands-on interactive model to Quake City at 299 Durham Street North that demonstrates how the ground liquefied in parts of Canterbury during the 2010 and 2011 earthquakes, burying streets and sinking buildings. Commissioned by the museum especially for Quake City, the model pumps air into a bed of sand, causing it to shift and liquefy much like the ground did during the earthquakes.
Blocks representing buildings sink into the liquefied sand, while lighter plastic balls float to the surface, as happened with some of the city's buried infrastructure. Visitors can understand the benefits of building on piles by placing the model buildings and balls on metal poles to stop them sinking into the sand.
The model was funded by Tonkin + Taylor. Mike Jacka, Senior Geotechnical Engineer and part of Tonkin + Taylor's Canterbury Earthquake Recovery team, hopes the model might teach people how to build a more resilient city. "I think this is a great investment to inform and educate visitors and locals alike, and raise awareness of how we can better plan and build our homes, towns and cities to be resilient to nature's challenges," he says.
---