---
Do you have a problem with too much glare, heat, or UV coming in through your windows that make it hard to view a TV or computer screen? Or maybe the sunlight is fading those expensive furnishings in your home? Is privacy and security an issue? If the answer to those questions is yes, then you need to call the team at Tint a Window.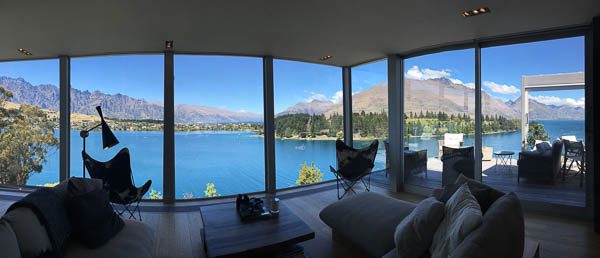 With more than 27 years of experience and expertise, the highly trained staff at Tint a Window can solve these problems with the world's most advanced window films. A special layer can be applied to existing windows or ranch-sliders that will block 99 percent of ultra violet and up to 75 percent of heat, as well as reducing that annoying glare by up to 83 percent.
They also offer security, safety, anti-graffiti, multi-layered crystal clear films that act to reinforce glass against shattering on impact. Frosting films are a great solution to add that extra privacy where needed and come in plain, sparkled or patterned designs.
For commercial properties, such as restaurants or banks, computer-generated full colour images can actually be applied to the glass to enhance the beauty of the space or emphasise corporate branding.
With branches spread throughout New Zealand, Tint a Window is trusted and recommended by clients ranging from government departments and corporations to residential homes. For all your window tinting needs, see their website www.tintawindow.co.nz or phone the team now on 0800 368 468.
---