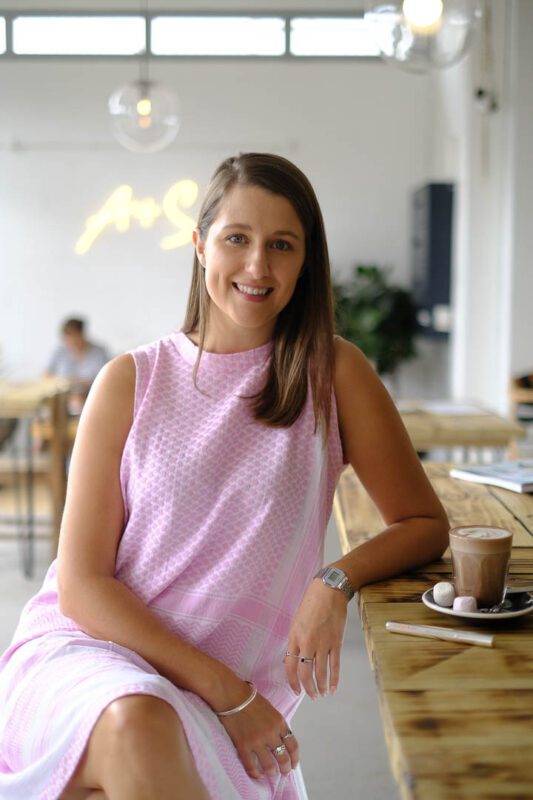 behind the beauty brand which gives a damn
---
Hannah Duder is the Christchurch-based co-founder and CEO of Indigo and Iris, an ethical beauty brand which donates 50 percent of profits to restoring sight to people in the Pacific Islands and to empowering New Zealand women to achieve financial independence. Metropol catches up with Hannah about what drives her in business.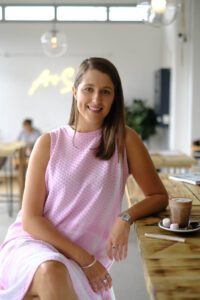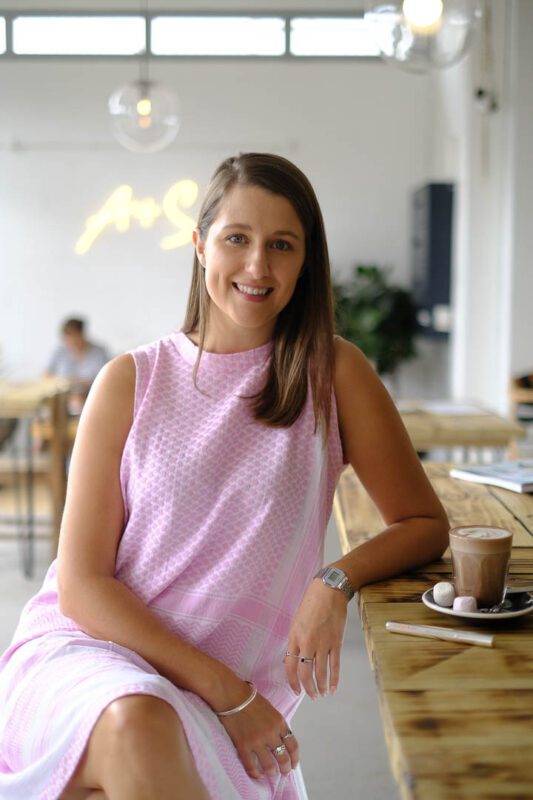 The biggest challenge I've had to overcome as a woman in business was confidence and imposter syndrome. I luckily overcame this while I was at university through having female role models that I could look up to and people who made me realise my age and gender did not need to hold me back from anything.
My business philosophy is you must think about the impact your business is having on the world because it is companies and business people who have only been concentrating on their profits that have caused some of the biggest social and environmental issues our world faces today.
The hardest lesson I've had to learn in business was you can do anything, but you can't do everything. You must focus and be lean and not try to do too many things at once.
The best advice I've been given was you need to focus on your own personal self to be truly successful in life. If you are broken you can't fix the world. Not in those exact words, but my mentor and an investor in my business, Rob Woodward, tell me this all the time.
I try to approach my work with heart because it will mean that if my heart is in it I will do what I love but also make decisions with heart. That means considering the planet and the people on it when making any decision in my company.
I'm currently reading and enjoying the book, Her Way by Jaqui Thomas, a recent release from a New Zealand author. It is stories of women in New Zealand succeeding in business and doing so with love. I also love listening to podcasts – After Work Drinks, How to Fail with Elizabeth Day, Whatever I Want by FlexMami and Fletch, Vaughan and Megan on ZM.
My advice for other women coming in my field is: Make sure you care about what you are doing. It seems so obvious and has been said but it is really hard to keep going if you don't care.
---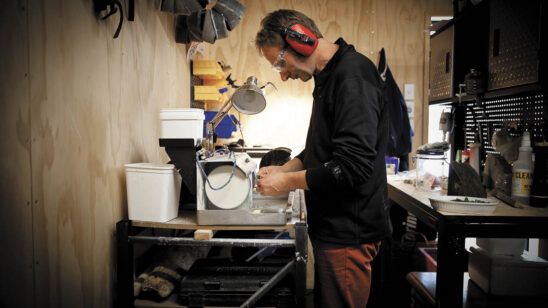 Previous Post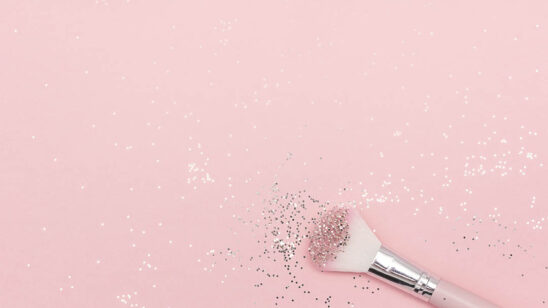 Next Post